Tag Archives:
Bryn Mawr Student Activities
Wednesday, the class of 2019 celebrated declaring their majors! Congratulations 2019!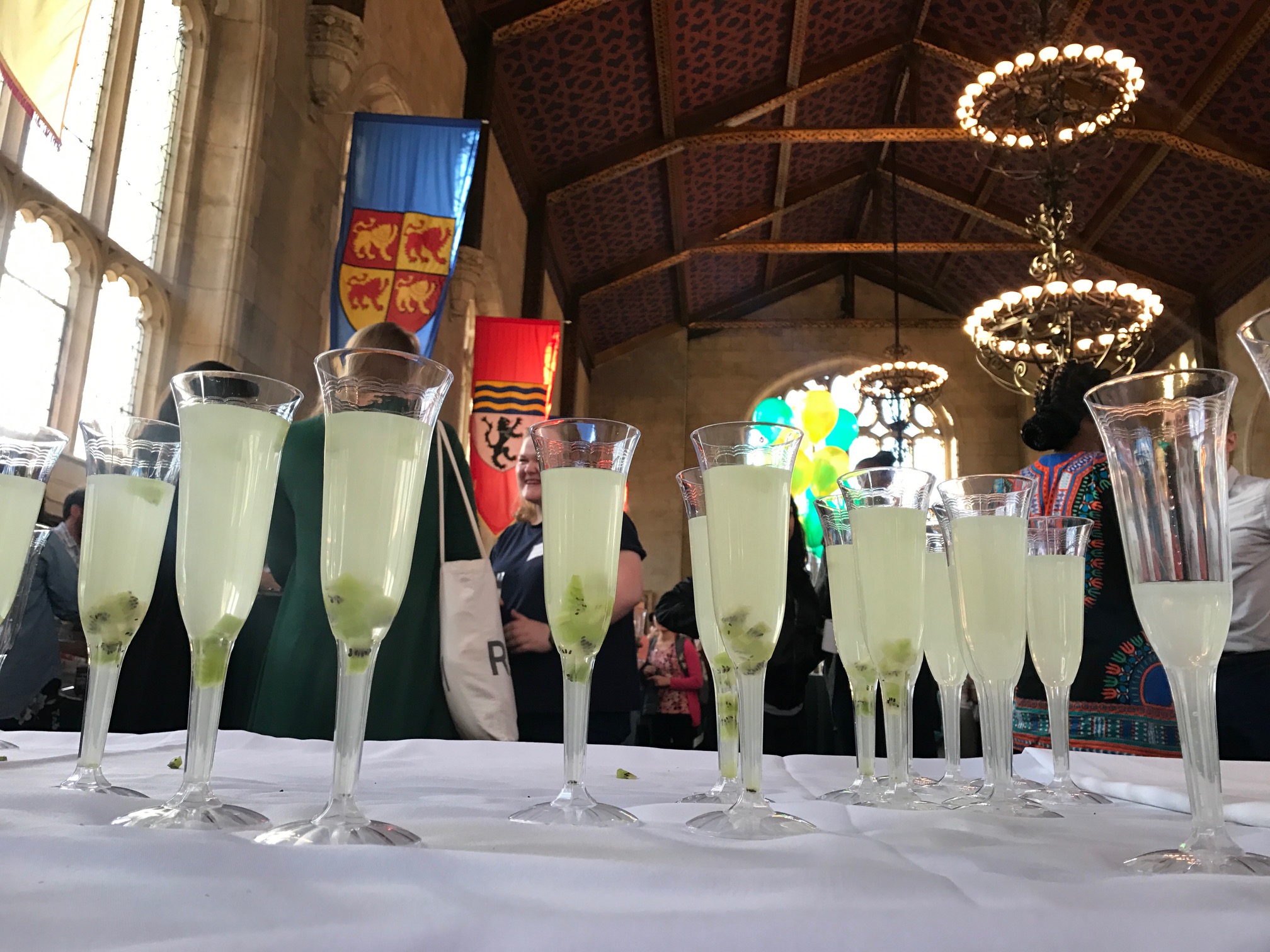 Continue reading →
The Annual Philadelphia Flower Show
Bryn Mawr offers a wide variety of student activities. There is something for everyone, such as bus trips to the Philadelphia Orchestra, the KOP mall, Broadway shows, and last Saturday, the annual Philadelphia Flower Show.