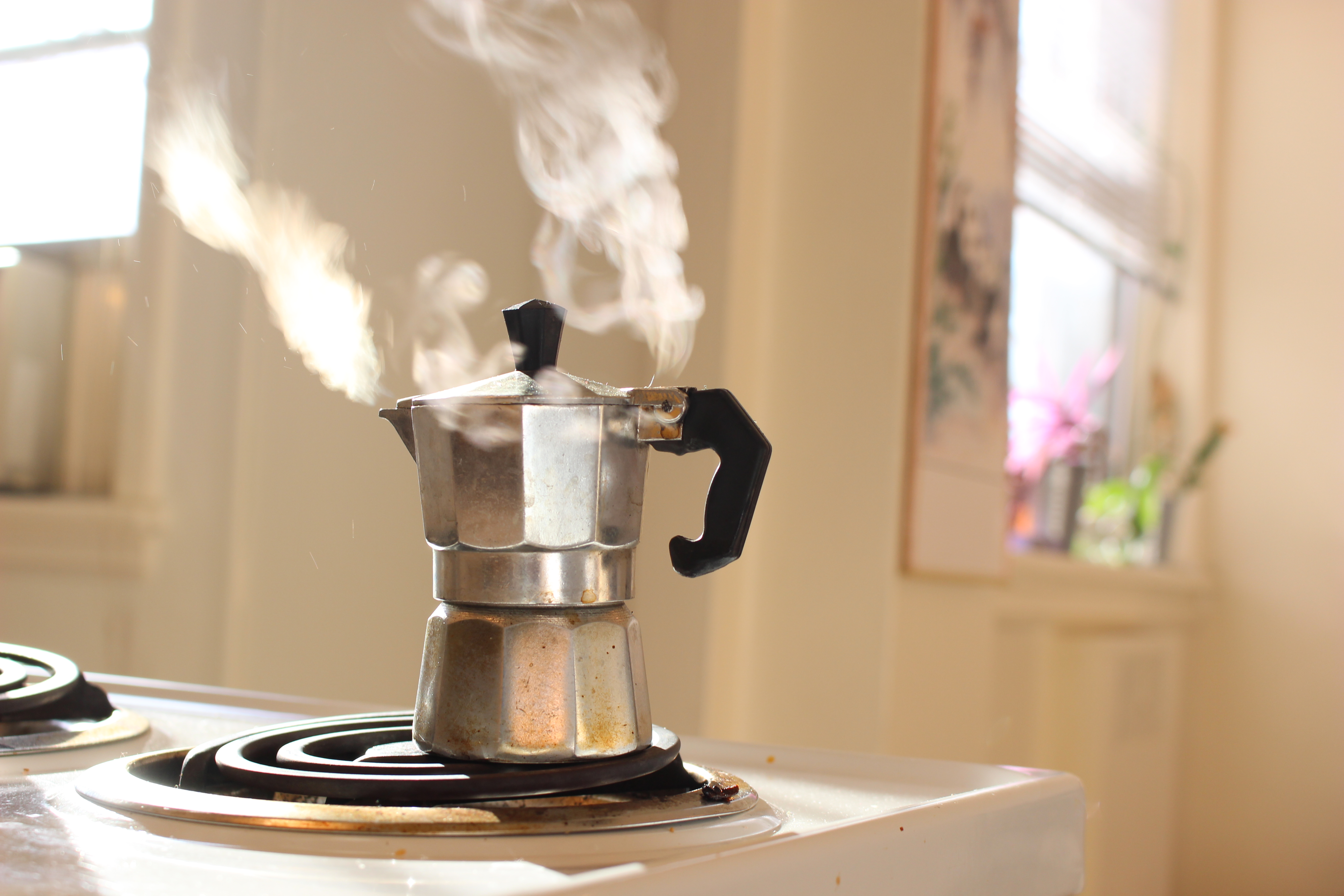 In hopes of increasing productivity among the stacks at the library, I decided to remain on campus this spring vacation. Originally disappointed to not return home and spend time with my parents, I was happy when they opted to come visit me for a weekend excursion to Philadelphia. I'm always glad to see so many parents and prospective parents visiting Bryn Mawr and the surrounding towns. My parents have explored Philly with me since my first year at the Mawr, and we have certain places in the city we always make sure to return to (a bookstore with a tabby cat), as well as new places we try to add to our schedule. Here are a few suggestions that we enjoyed this past weekend. . . .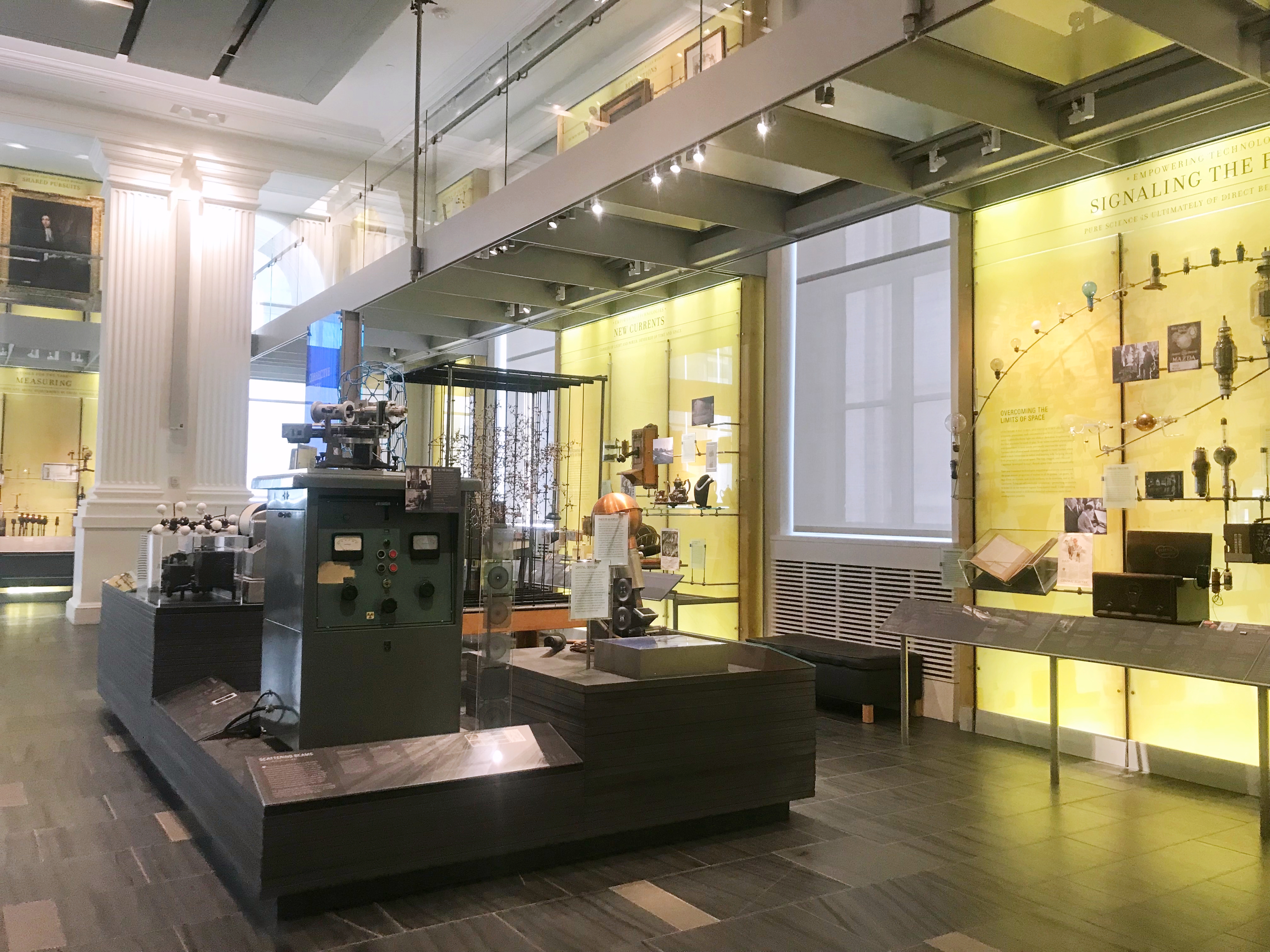 The Science History Institute. Have you wondered how chemical dyes are made? Or how the first plastic was created? The Science History Institute is a curiously hidden museum among the throng of other national historical museums in the Old City. My mother was attracted to the current Age of Alchemy exhibition, which presents painters' interpretations of alchemists and their mysterious workshops filled with bubbling potions, herbs, and dusty tomes of recipes. Free and open Tuesday–Saturday. 315 Chestnut Street.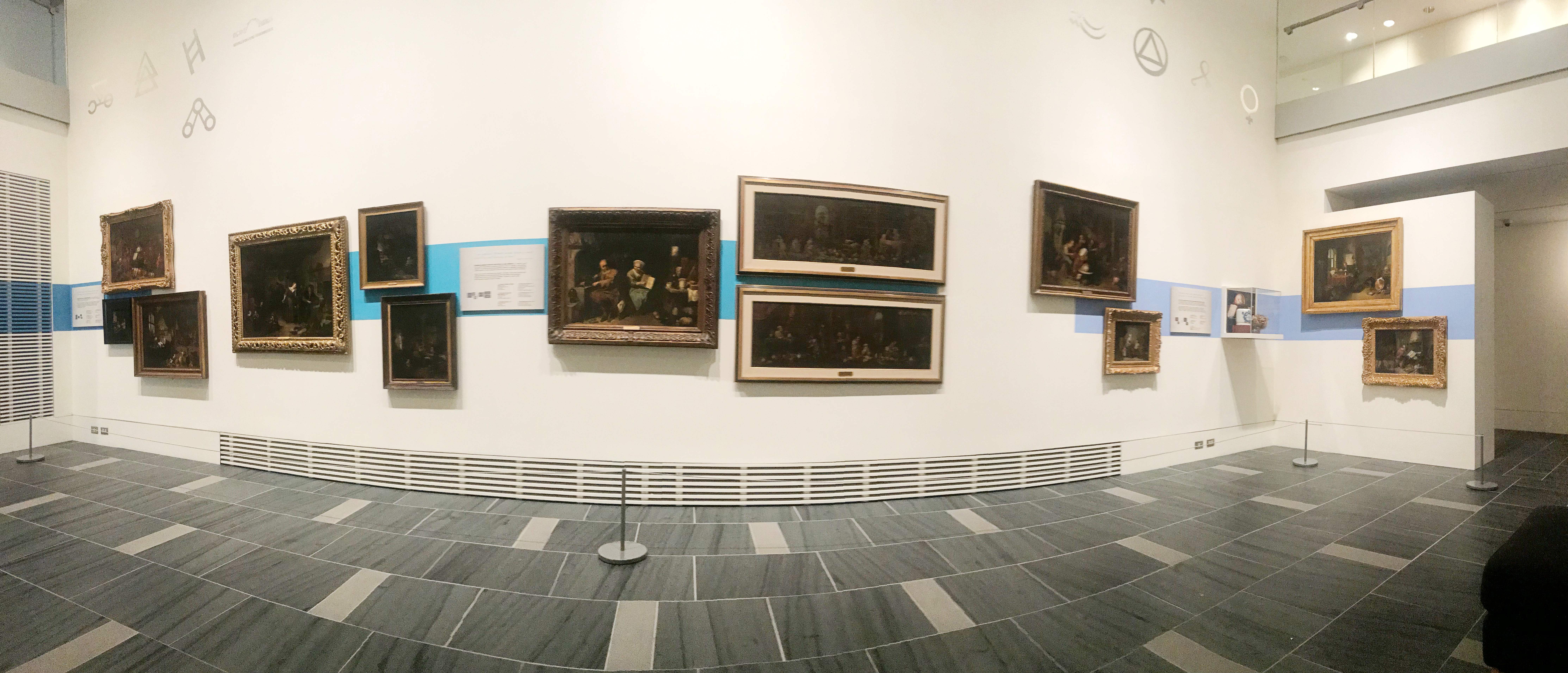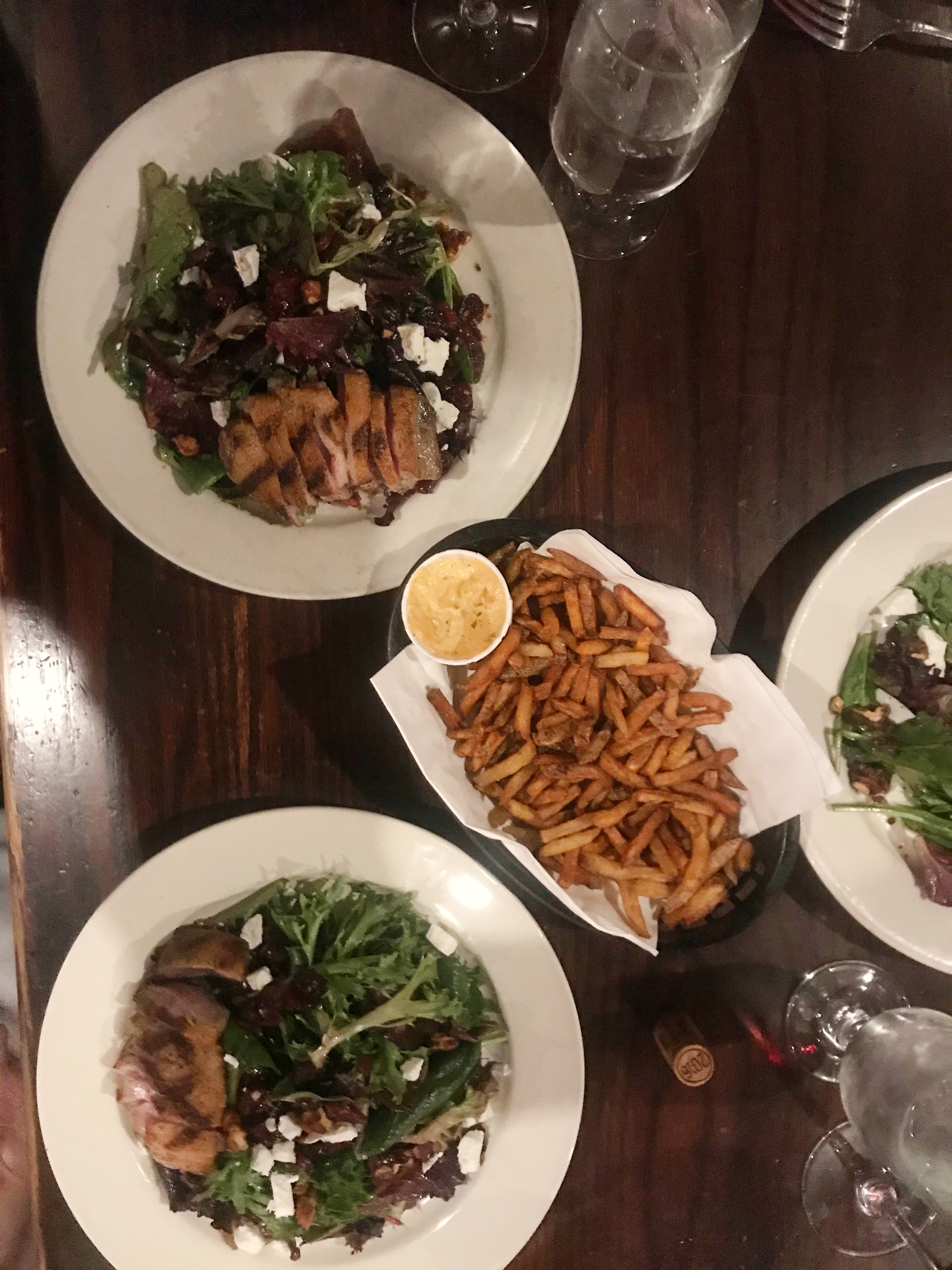 Monk's Café. A Belgian pub in Center City. We keep returning for their famous duck salad with sweet roasted walnuts, cranberries, and goat cheese. Toulouse, where I studied abroad in southwest France, is the capital of duck cuisine, and my access to duck since then has greatly decreased. Monk's simultaneously delivers a delectable taste of duck and a return to France. 264 S. 16th Street.
The Second Bank of the United States. This imposing marble financial temple is now an extensive portrait gallery that is free and open to the public on weekends. The gallery features a large selection of Charles Willson Peale's work in a grand classical-inspired building. The Doric portico and the striking pink interior with its Roman-style barrel vaults are as worthy of attention as the paintings on its walls. 420 Chestnut Street.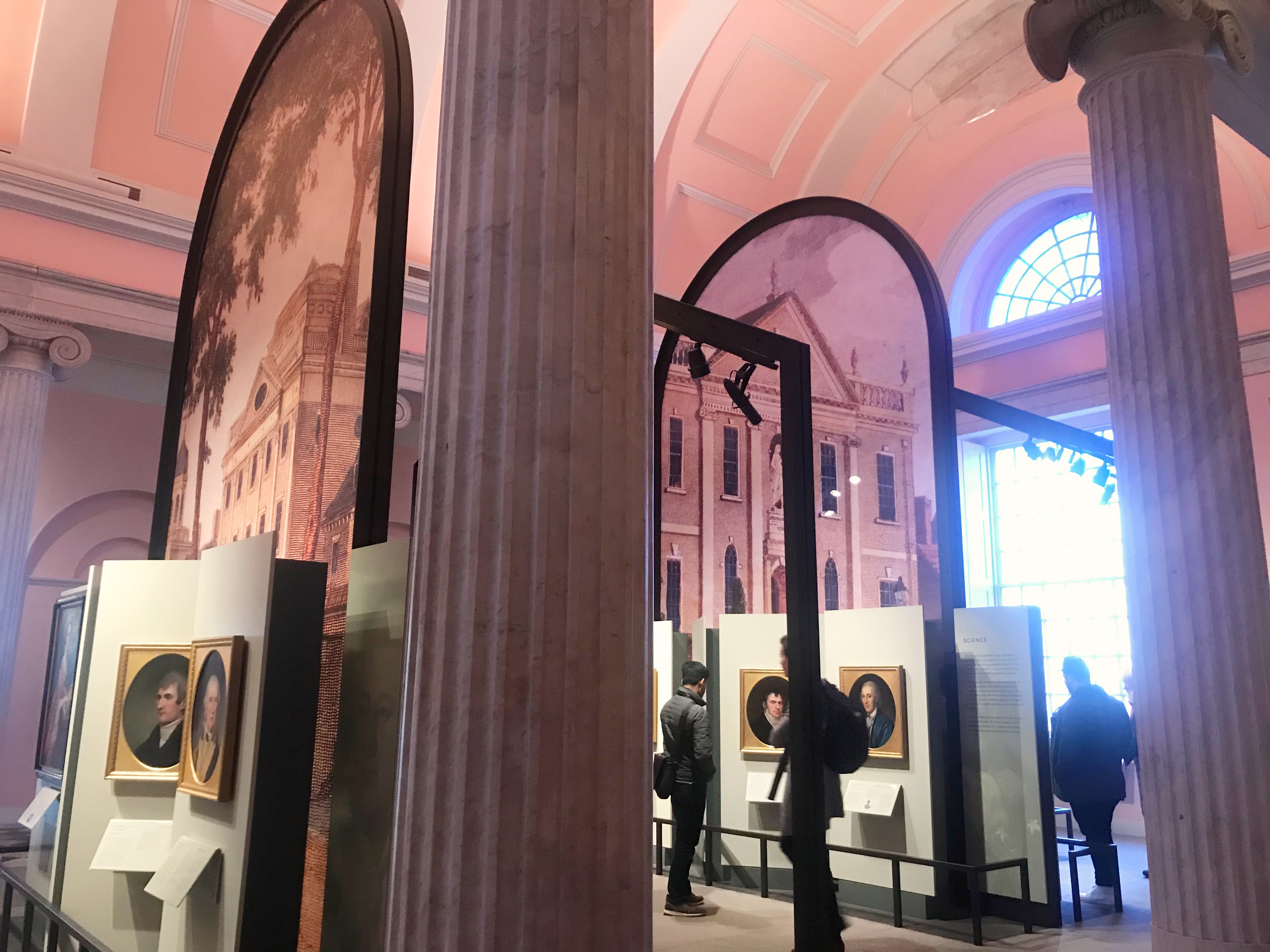 Curtis Institute of Music. One of the world's foremost music conservatories, the Curtis is based in Center City Philadelphia. Throughout the year the Curtis students put on performances for the public, and with a little browsing you can score tickets to a chamber music concert, an orchestral concert, a student recital, and more. If one searches early enough, the tickets can cost anywhere from $5 to $20. My parents and I saw a production of Don Giovanni, a Mozart opera buffa about a philandering nobleman who is ultimately punished for his wrongdoings. The opera is controversial (and rightly so) for some of its sexist themes, and yet the way in which it was questioned and ultimately re-envisioned by a young generation of opera interpreters was thought-provoking.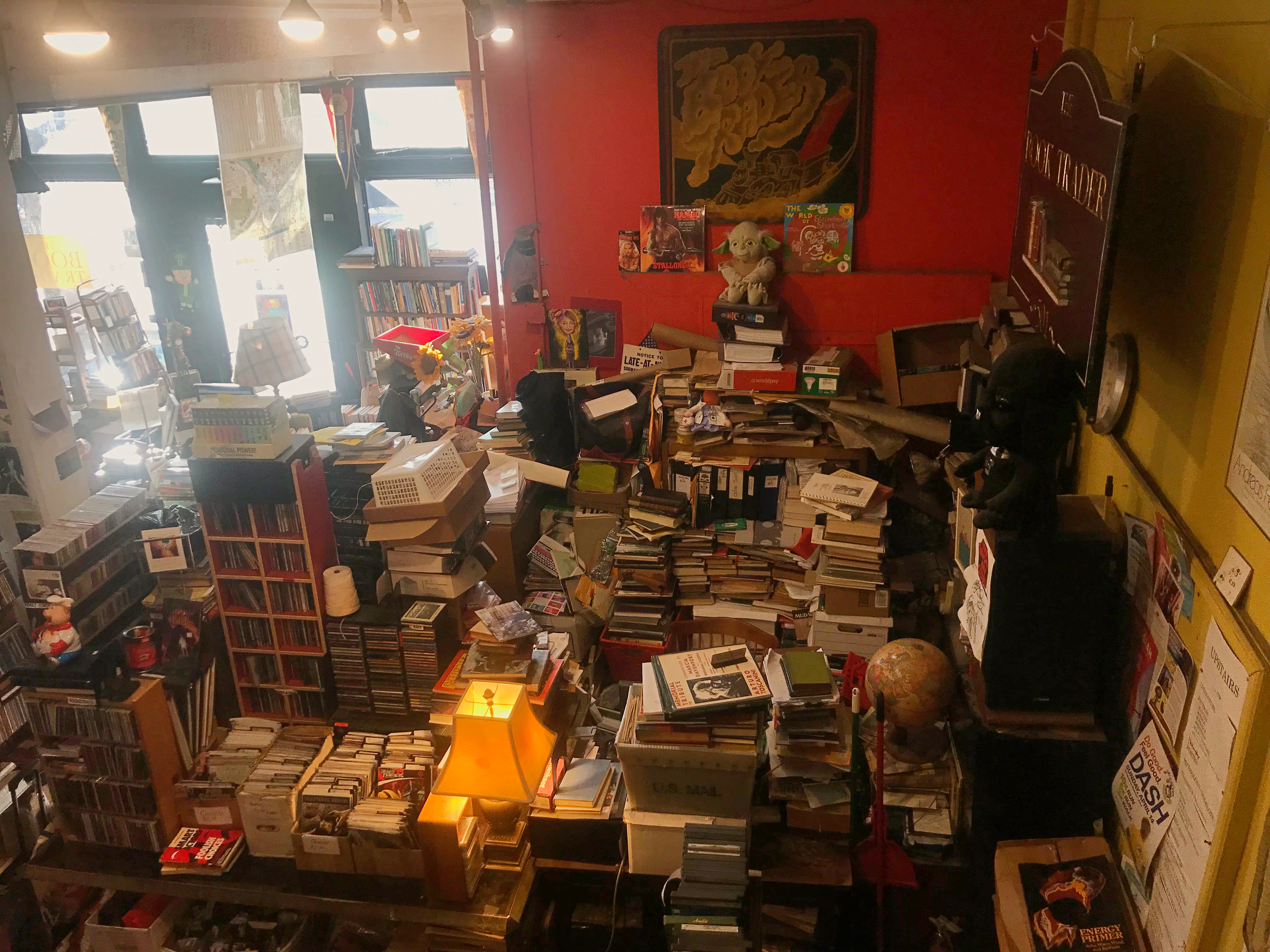 The Book Trader. This marvelous two-story bookstore is as cozily disorganized and chaotic as a used bookstore should be. The second floor is a labyrinth of ceiling-high bookshelves—weave your way through until you find the worn armchair nestled among the stacks. And what used bookstore would be complete without a resident cat? The evidently well-fed tabby spends his time napping in the patches of sunlight and patrolling the stacks at a leisurely pace. The Book Trader also has a vastly esoteric collection—go there with ample time to browse and discover a new bedtime read. 7 N. 2nd Street.