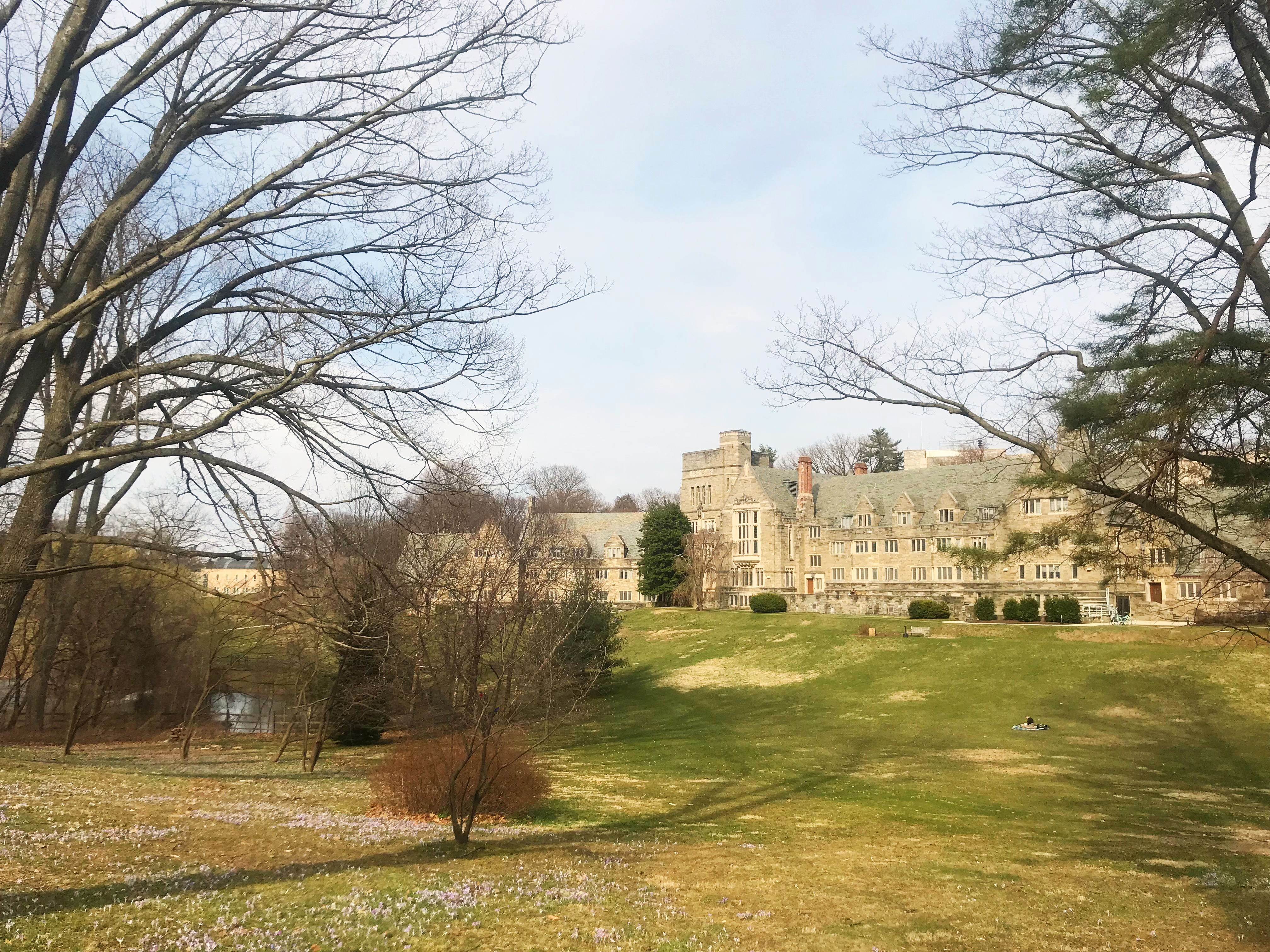 This weekend I had the chance to interview my friend and fellow Mawrtyr, Carissa Yao '17. Carissa talked to me about San Francisco, her work, her aspirations and retrospections, and how to surmount the uncertainty after college. After Bryn Mawr she moved to San Francisco where she worked at a nonprofit in the Bay Area analyzing medical claims data and then at a startup that building software platforms for restaurant owners to manage their back-of-the-house operations. In the fall she will pursue a Masters of Information Management and Systems (MIMS) at the Berkley School of Information.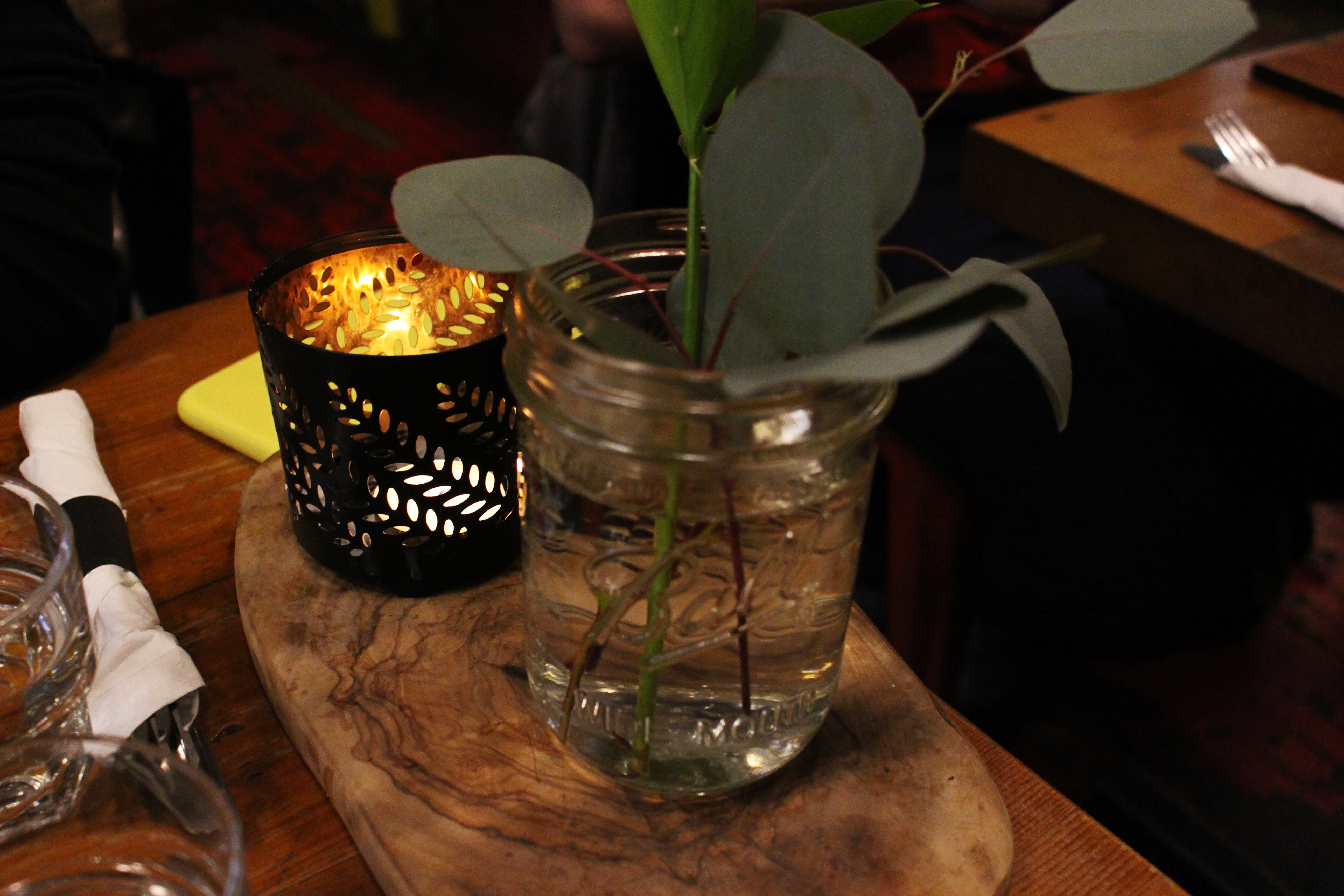 Hallie: Tell me about life after college. Why California? 
Carissa: I was offered a job there right before I graduated. I figured if I came all the way here for college, why should I be afraid to go somewhere else post-college?
H: Do you feel like a native now?
C: Well, the city's really small, takes little to know the place…only 7 by 7 miles!
H: Any words of wisdom for stressed seniors about the job search in their final semester?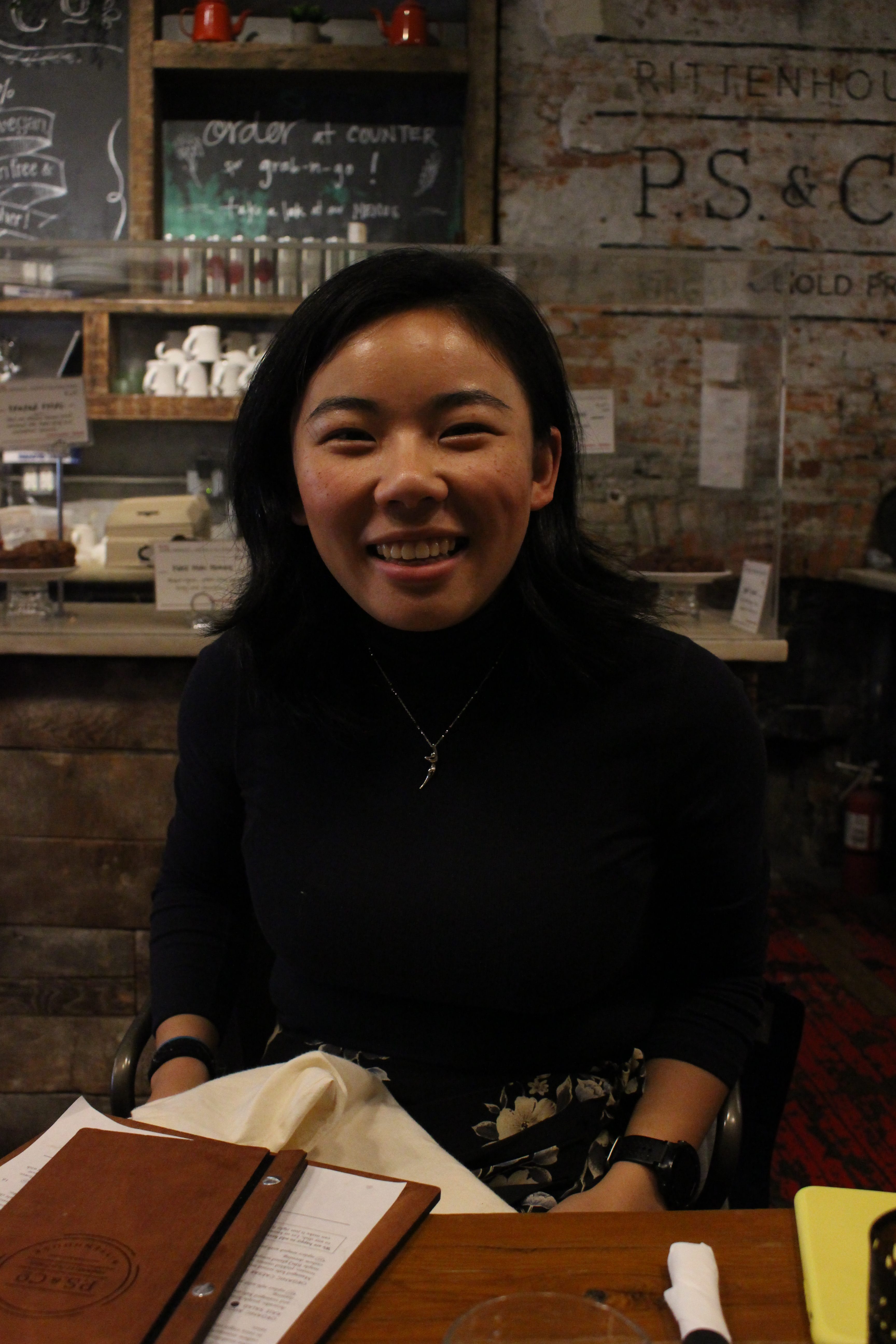 C: I know it's hard! It's a time when you want to know the outcome as soon as possible. You want to see how far you can go, how much you can do… At the same time, it's important to find your brand first. Take some time, think about a statement of purpose for yourself, almost like a cover letter. And do multiple drafts of that cover letter. That would be my advice.
Finding a job will earn money, but getting a miserable job is worse than anything else. So put your efforts into finding a job that satisfies you. You need to find your voice first. And so, a cover letter, or something written is a good way to organize your thoughts.
H: Any tips for interviews? Certain questions to ask at an interview?
C: In interviews you want to be adaptable, but also to be who you are. Present yourself with confidence at an interview. Ask questions. And don't say yes to everything. Asking questions isn't just about pretending to be curious. It's an opportunity for mutual exchange so why not take advantage of this? I think many of us see this as a power play, the employer is superior to the employee. We're the ones looking for a job. But in reality, they're [the employer] looking too…employers want to fill the position with the right person and they want someone who can do the job well.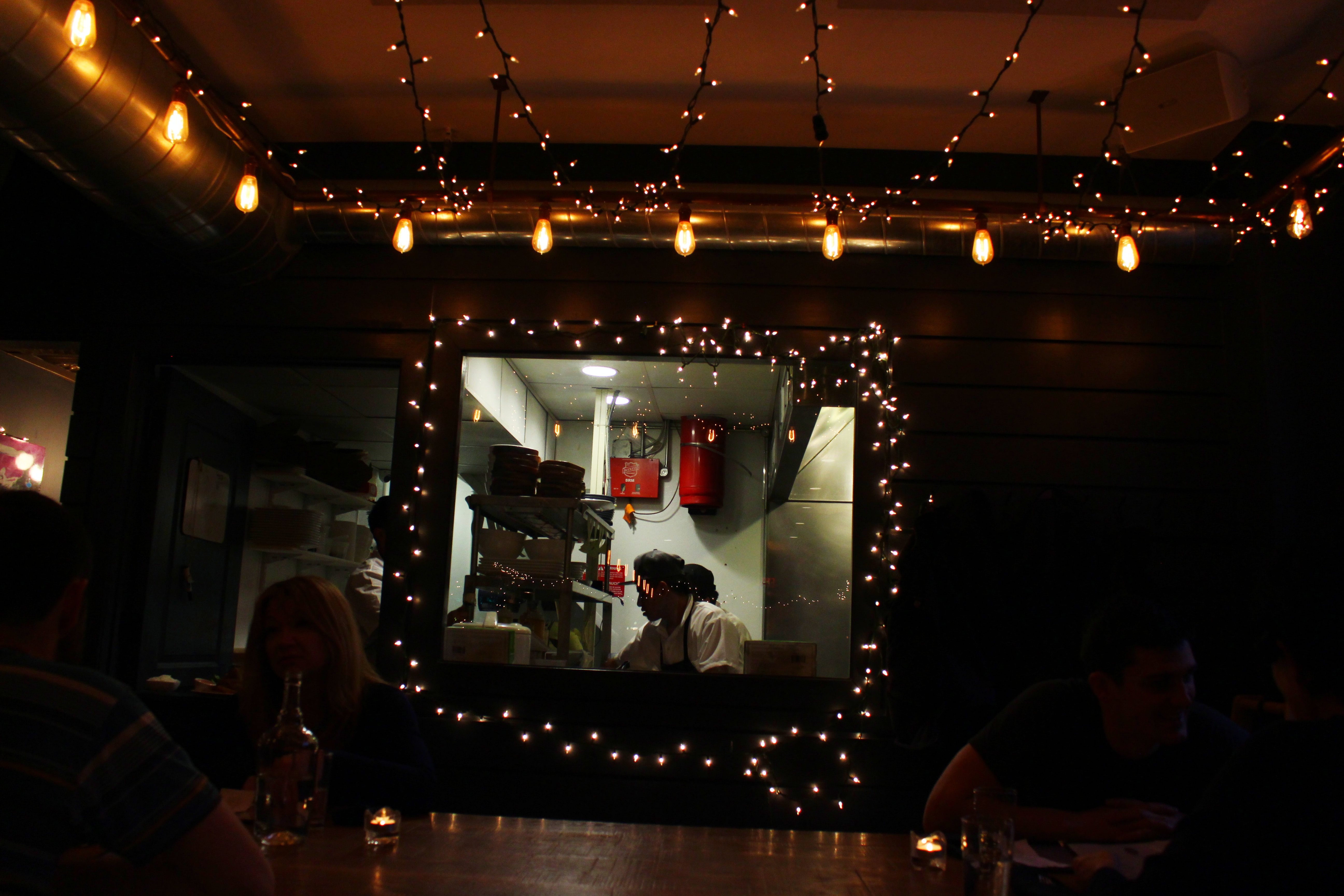 H: Congratulations on grad school! What are you studying and how did you make the decision? 
C: I'll be focusing my research on information systems. How we think about technological information critically, and then how do we use it more ethically? When I was an undergraduate, I wasn't sure about graduate school. My first year out of college, I didn't know what I would have wanted to study in grad school. But now having thought about it, I'm certainly ready for graduate school. It all goes back to this idea of writing about yourself. Value yourself and know who you are!