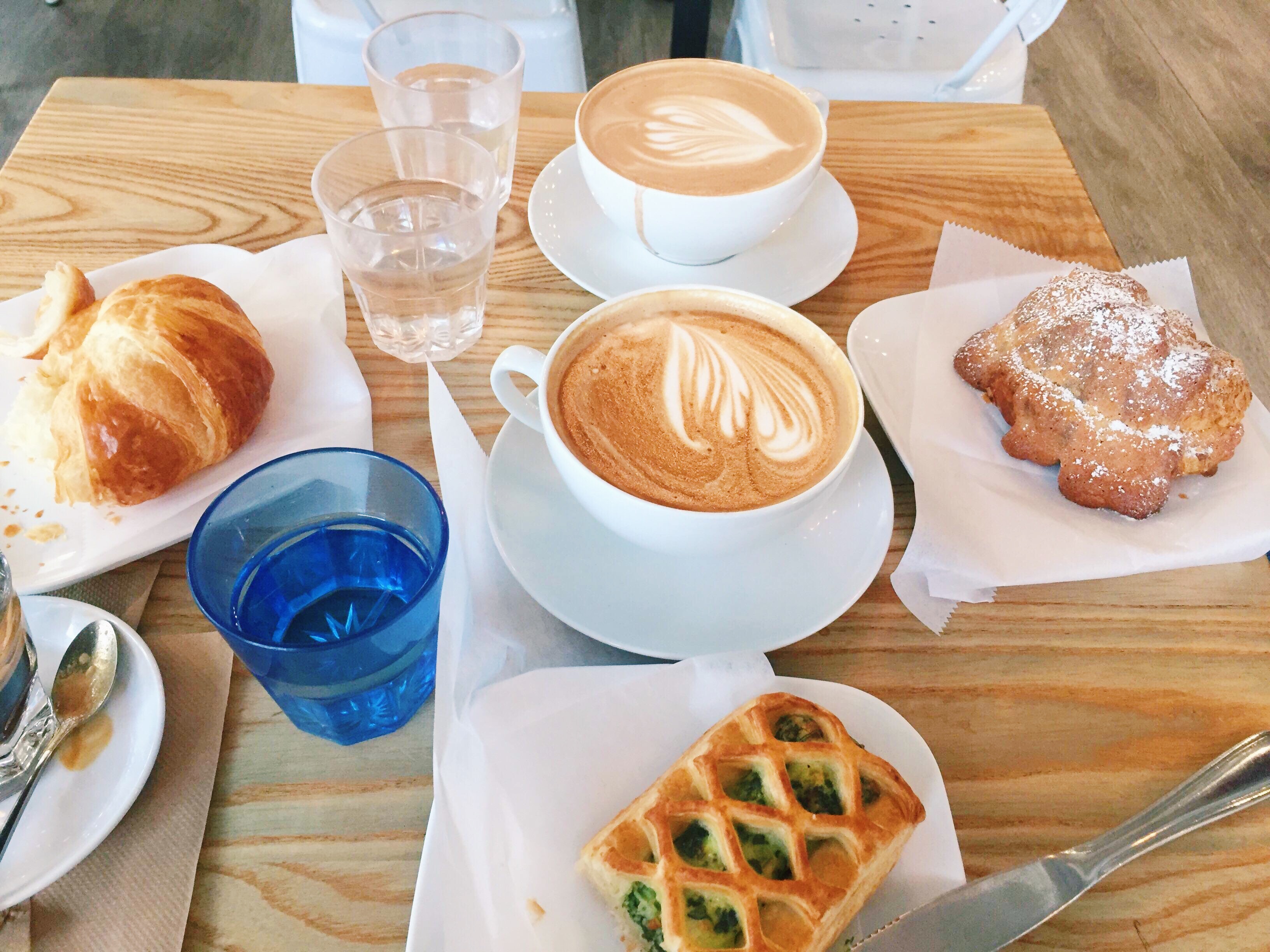 Hello Mawrtyrs!
What an eventful week it has been. For every dose of stress I have been drinking two doses of espresso. I recommend Delice et Chocolat—a recently opened French patisserie in Ardmore. On a peaceful morning over steaming lattes, bitter espressos, and croissants with a crust that dimpled and flaked when pressed, my friends and I discussed our French classes and the past whirlwind week. There is always something happening on campus.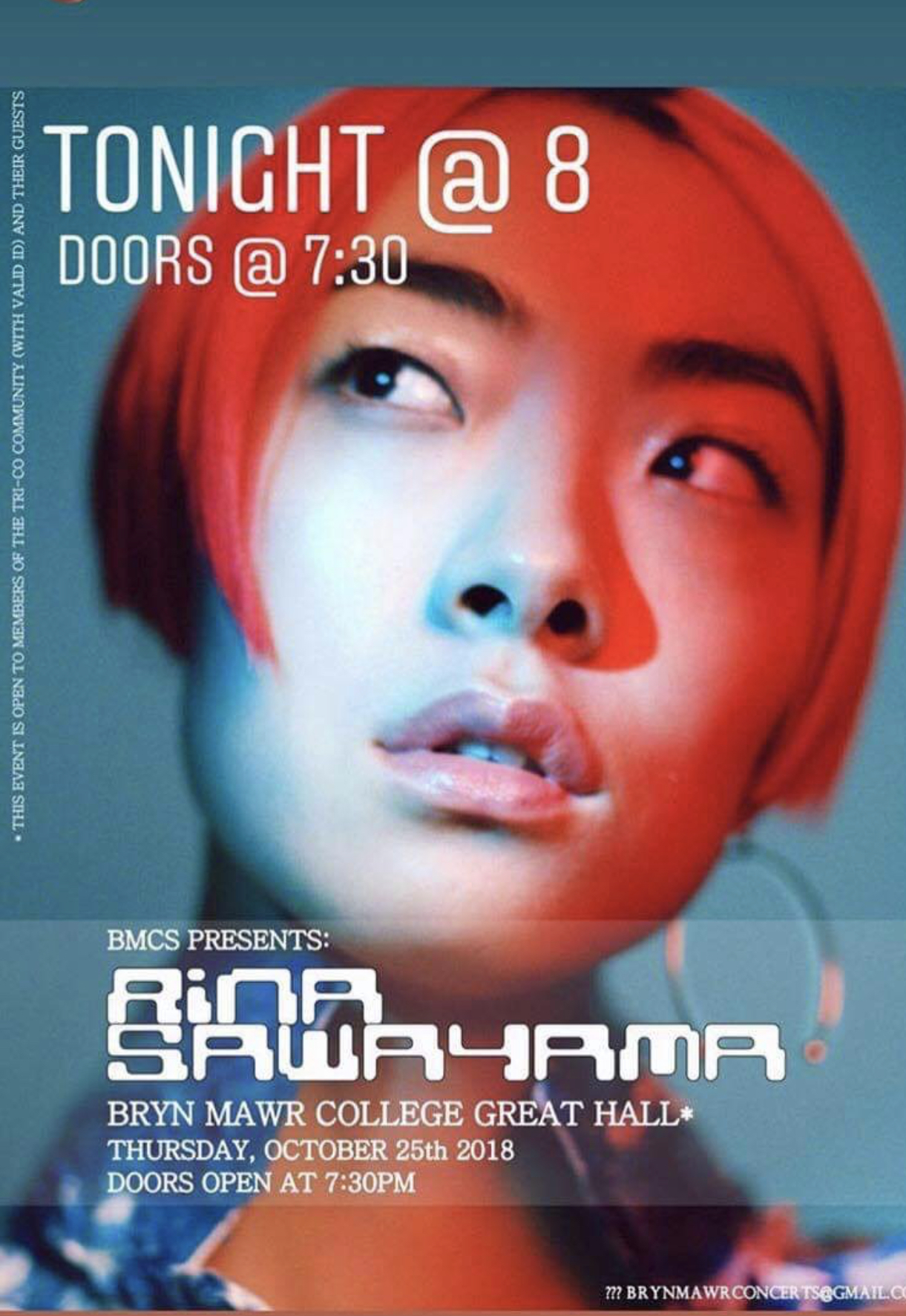 Thursday night in the Great Hall, the Bryn Mawr Concert Series welcomed Rina Sawayama, a Japanese-British pop singer. My roommate and I, having come for the senior bubble tea party, decided we could linger for some of Rina's songs. After watching the entire concert and screaming and dancing with an ecstatic audience, we left as converted Sawayama fans. Maybe it was Sawayama's stage presence, the wave of power and confidence in her demeanor as it washed over us, or the leather jacket with the short angular pink haircut. Suffice it to say, Sawayama was mesmerizing.
The Great Hall was filled again the following night to hold a "Night Market," its goal to showcase our different cultures and student associations at Bryn Mawr. Tables were cleverly arranged to resemble a street-like formation. The Great Hall, which had attracted a crowd by the time I arrived, was filled with aromas and chatter. My friend Arya and I made our way from station to station, wandering the length of each "street," sampling food and culture.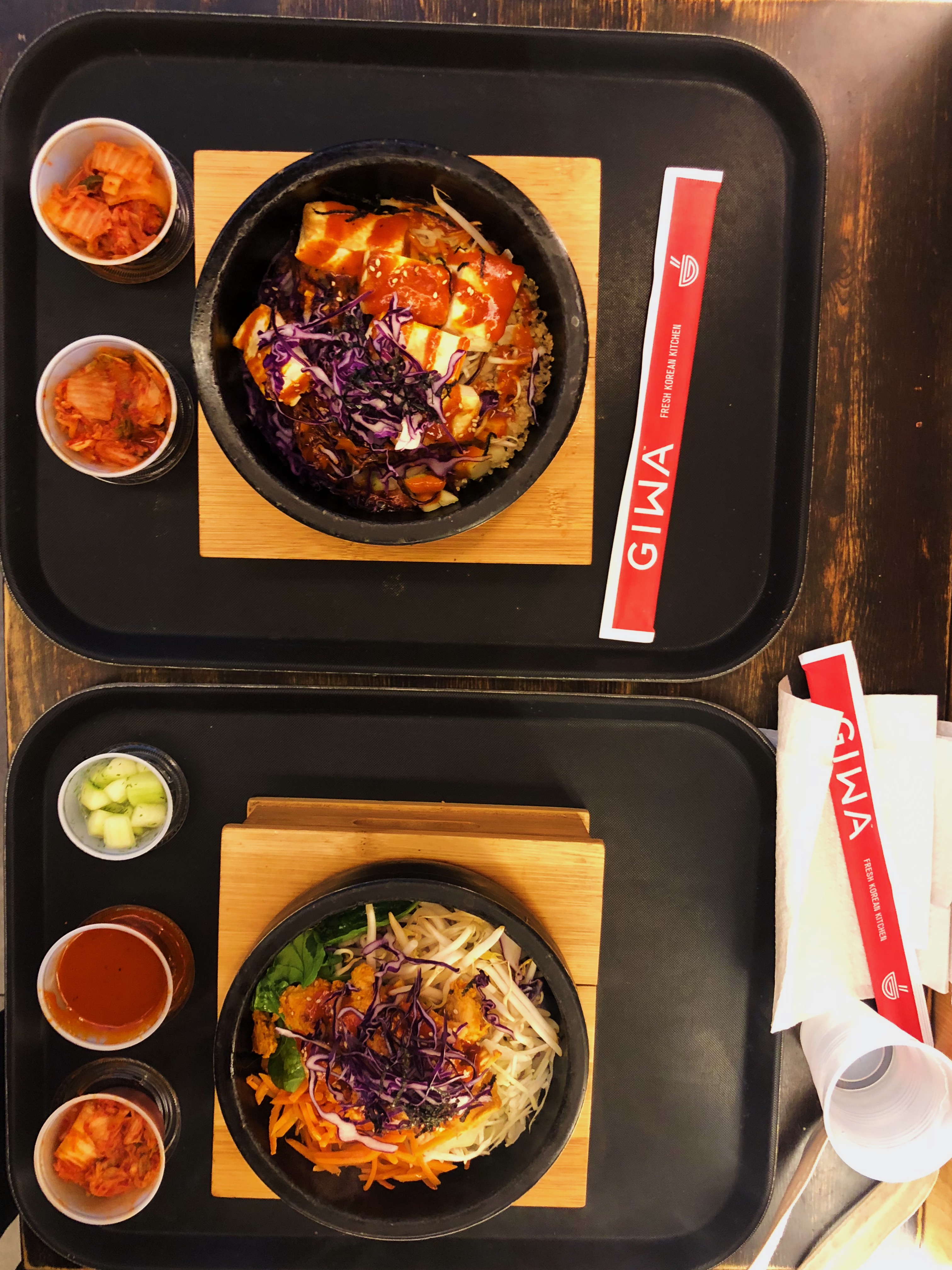 To finish off the weekend, Claire my "Hellee" and I took the train into the city for a mid-autumn respite in the form of comforting Korean food. The sizzling stone bowls of crispy rice brought to our table, topped with tangy marinated vegetables and hot pepper paste, pickled cucumbers and crunchy bean sprouts, gave us both the fortitude and spurt of energy necessary for the night's study session ahead.
I mustn't forget to mention Lantern Night! To the first-years who received your lanterns:
treasure them. A physical representation of a history of Mawrtyrs, your lantern will travel with you always, keeping alight memories of the Mawr.