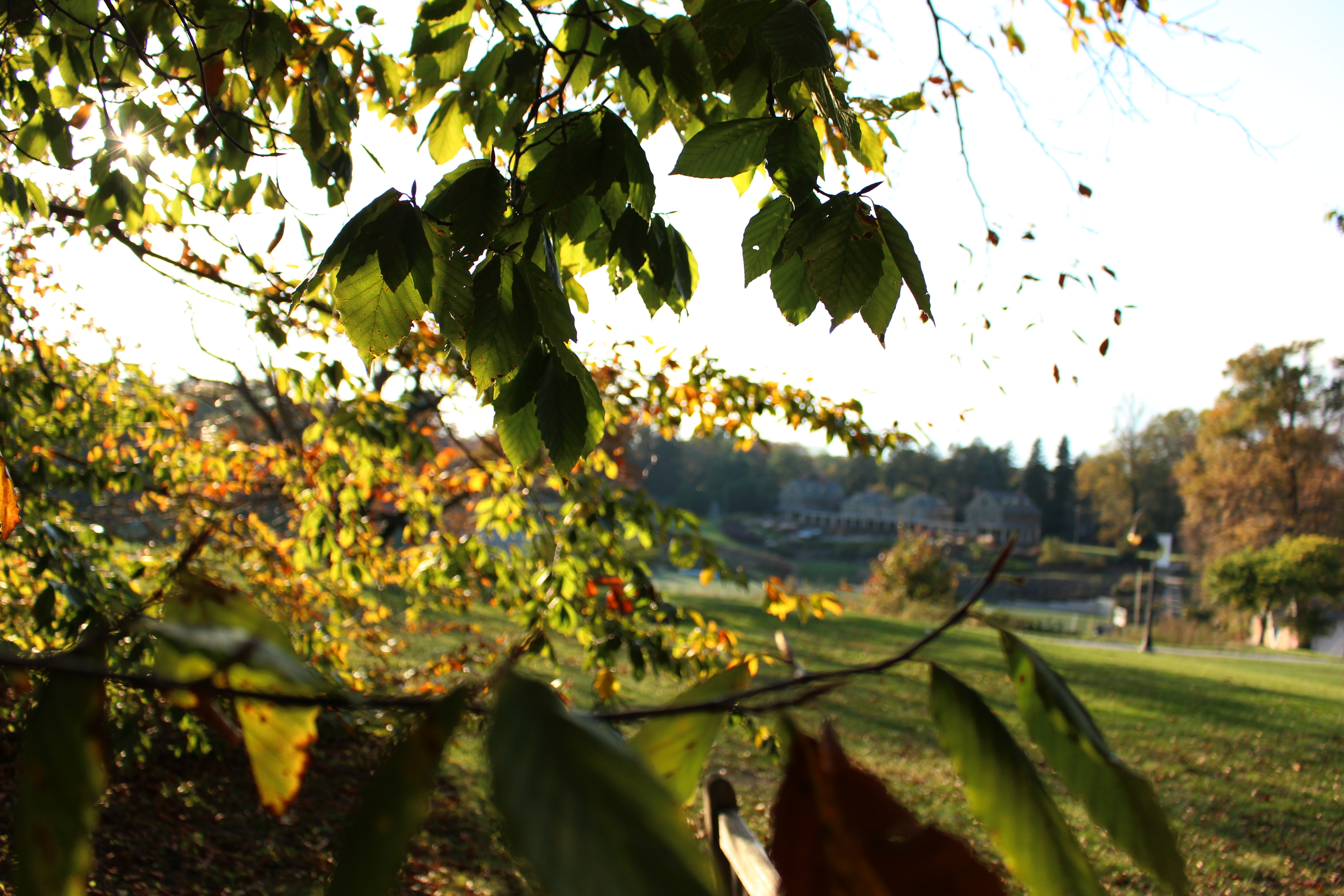 Mawrtyrs, how are you? It surprises me to think there are so few weeks before the semester is over. Between Thanksgiving and the end of the semester are a mere three weeks. With that in mind, I advise you to go now and talk to your professors and advisers about papers, and outlines, and projects, and exams, because the hectic whirlwind of work and student activities at Bryn Mawr will only gather momentum as the holidays approach . . .
At the beginning of the semester, I attended the student activities fair, where different student groups on campus, their tables lining the walkway from Pem Arch to Erdman, welcomed any members of the community to join their clubs. This past week I had the opportunity to join the events of two clubs: the Bryn Mawr College Democrats and the Daocha Tea Club.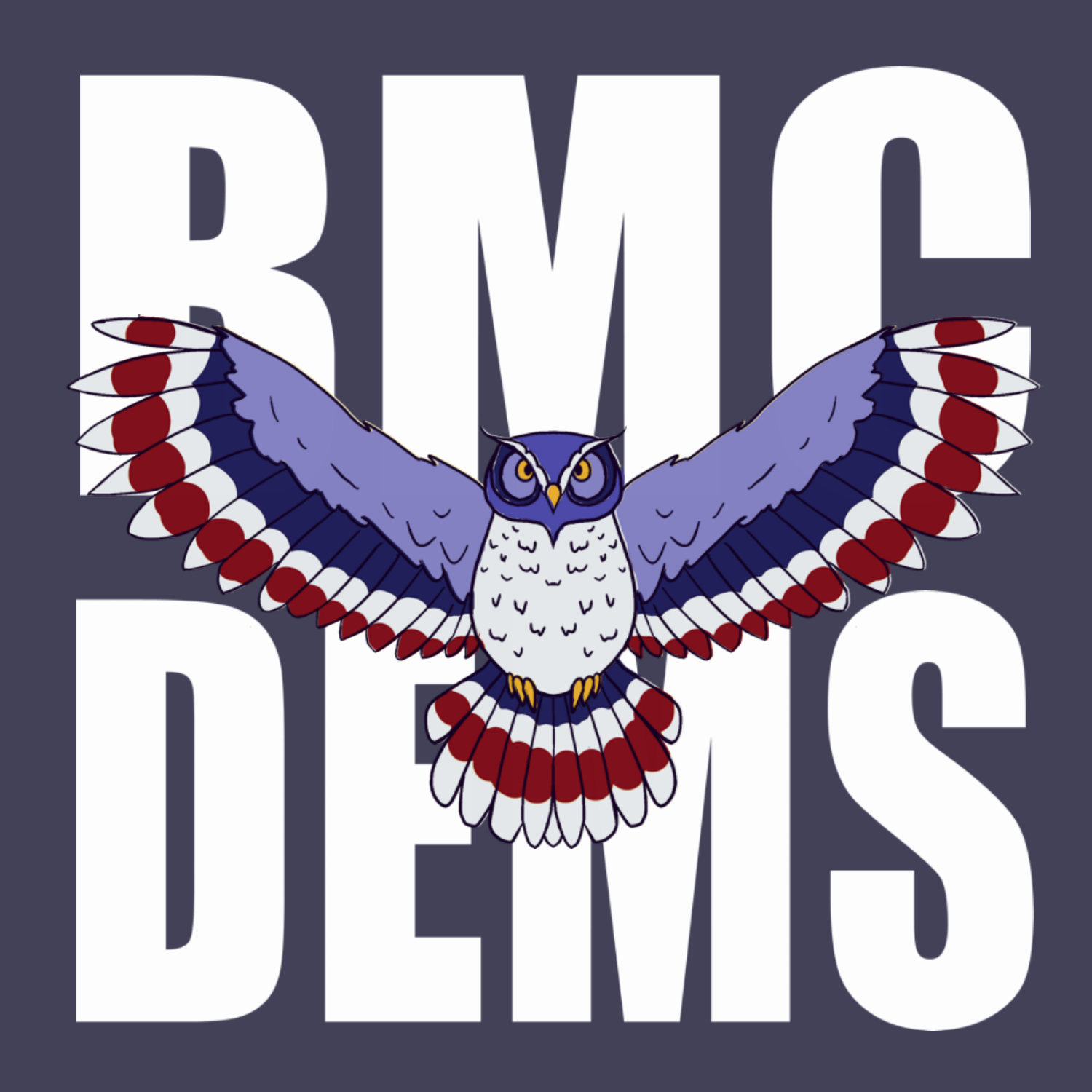 Tuesday night, I stopped by the election party hosted by the Bryn Mawr College Democrats. Proudly sporting "I voted" stickers, everyone was gathered around the TV in a campus center strung with colorful banners and balloons. The room erupted into cheers when Mary Gay Scanlon became the representative-elect of the Fifth Congressional District of Pennsylvania. I voted. I hope you did too.
A couple of days later, Claire and I joined the Daocha tea club for an afternoon of mug-making on a club-sponsored excursion to the Ardmore Mud Room, a ceramic and craft studio. I find it admirable that the Daocha club has found a way to combine conversations about culture with a soothing activity feeding the mind and the soul. As the mugs have yet to be fired in the kiln, a picture of the final product will be posted shortly.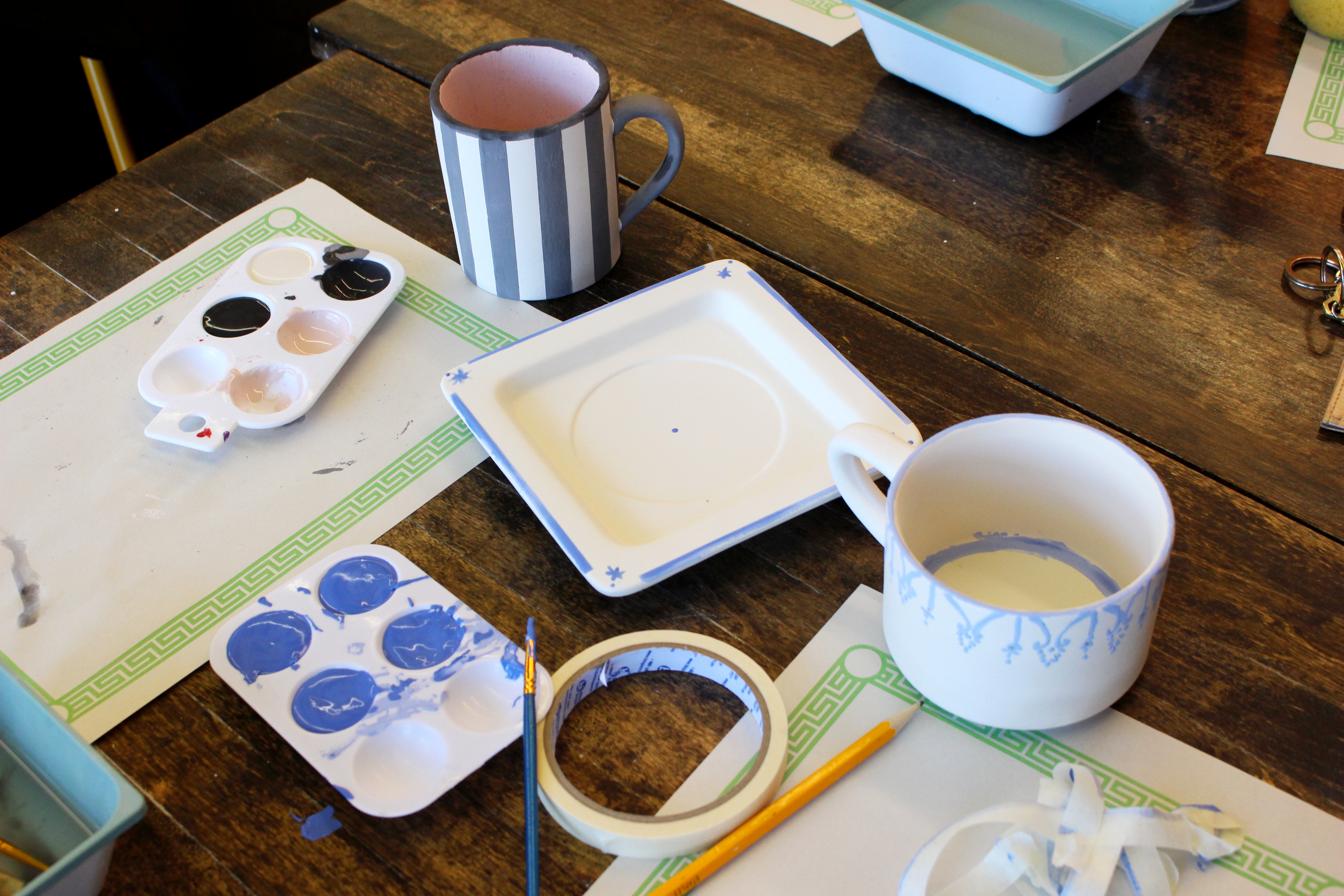 On a different note, preregistration begins Wednesday, November 14, and continues until November 20. I always enjoy browsing through the vast lists of courses and formulating a tentative schedule for the coming semester. Of course, it is a bit stressful, perhaps even discouraging, knowing that you cannot take every single class you'd like. Yet go to as many classes as possible that first week of the new semester, "shopping week," and reach out to people who have already taken the classes that interest you. I would also encourage you to try out a class that piques your interest, whether or not it is in your department. Part of the Bryn Mawr experience is to meet new people who may not think like you, or share your interests, but who are here like you to learn and be challenged and to share their perspectives. Therefore, no matter how oppressed you may feel by requirements, remember to add variety when crafting your schedule!
Feel free to ask me any questions about this coming semester.