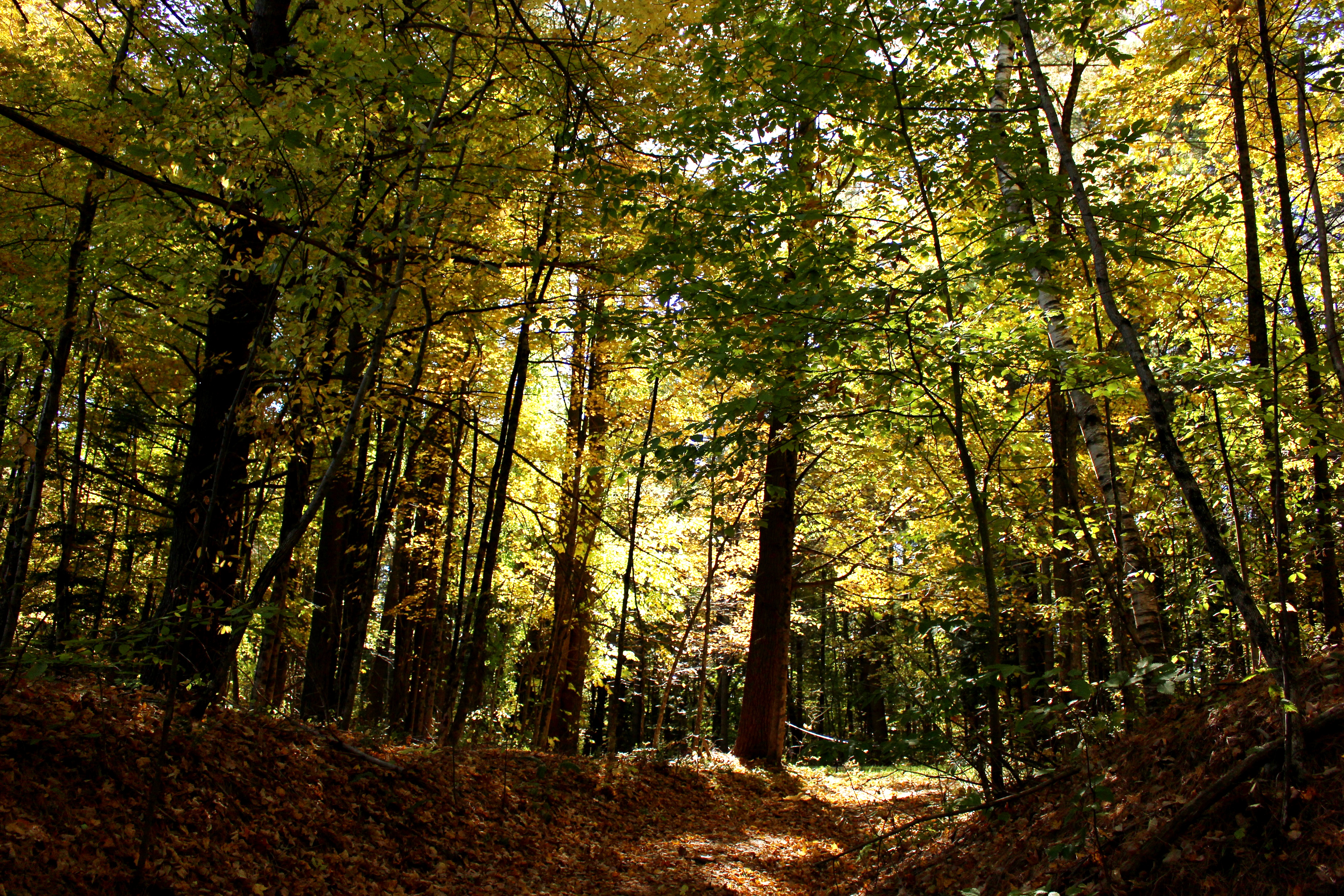 To me, fall is wading through perfectly crisp leaves that crunch underfoot. Fall is pressing the hot cup of apple cider against my cold cheeks and sneezing from the spice of freshly grated cinnamon. Fall is feeding wood to a glowing fireplace and cooking with as much pumpkin and apple and nutmeg and cloves and ginger as possible. And so, I returned to the Berkshires, in far western Massachusetts, for the fall vacation.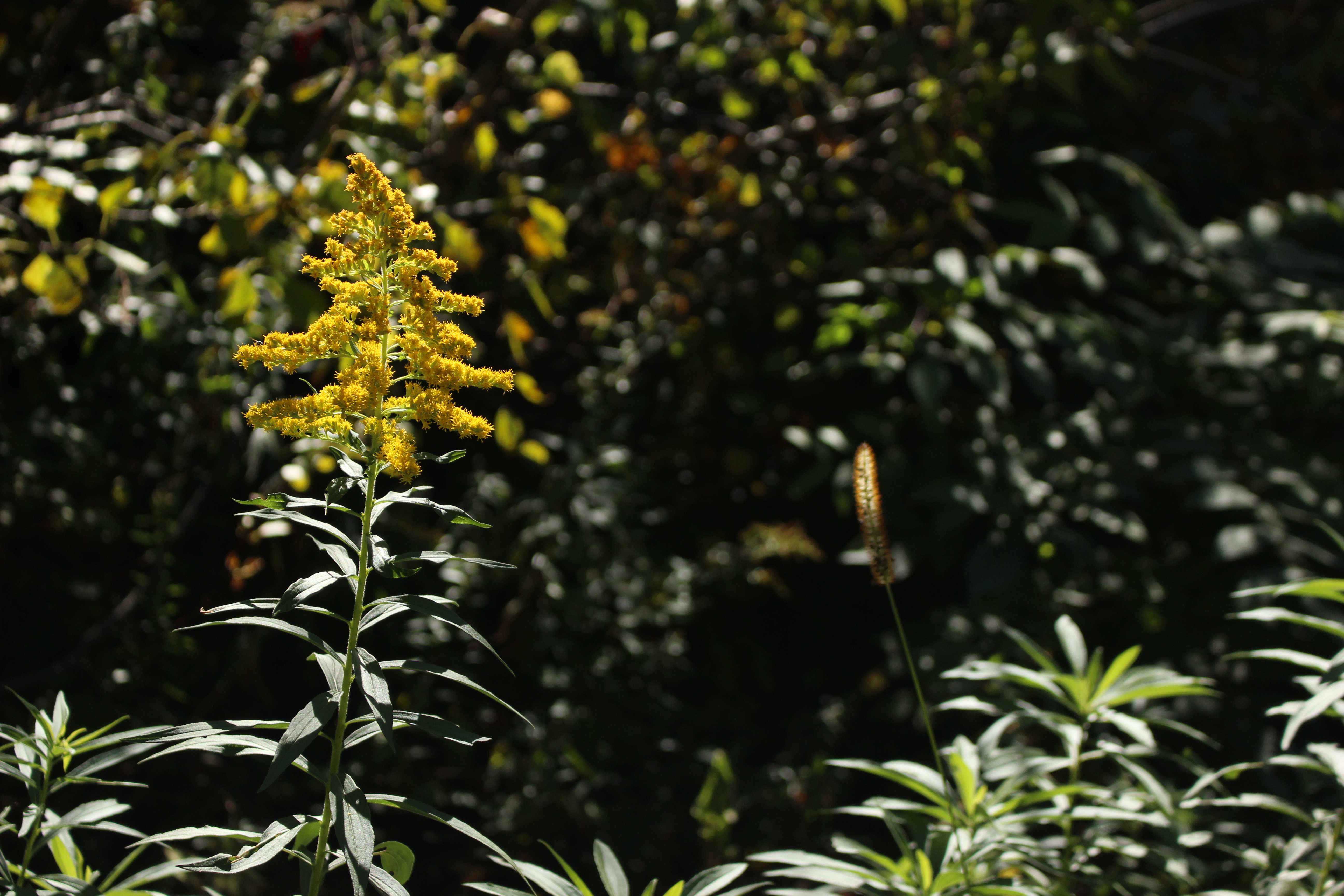 Much to my delight, my boyfriend, James, visited the Berkshires. With voracious appetites for books and food, we decided to set off on a literary and culinary tour of western Massachusetts. (Which can also be read as a literary culinary tour, as we spent more than a little time in the cookbook and culinary writing section of a used bookstore, as well as in Edith Wharton's kitchen.)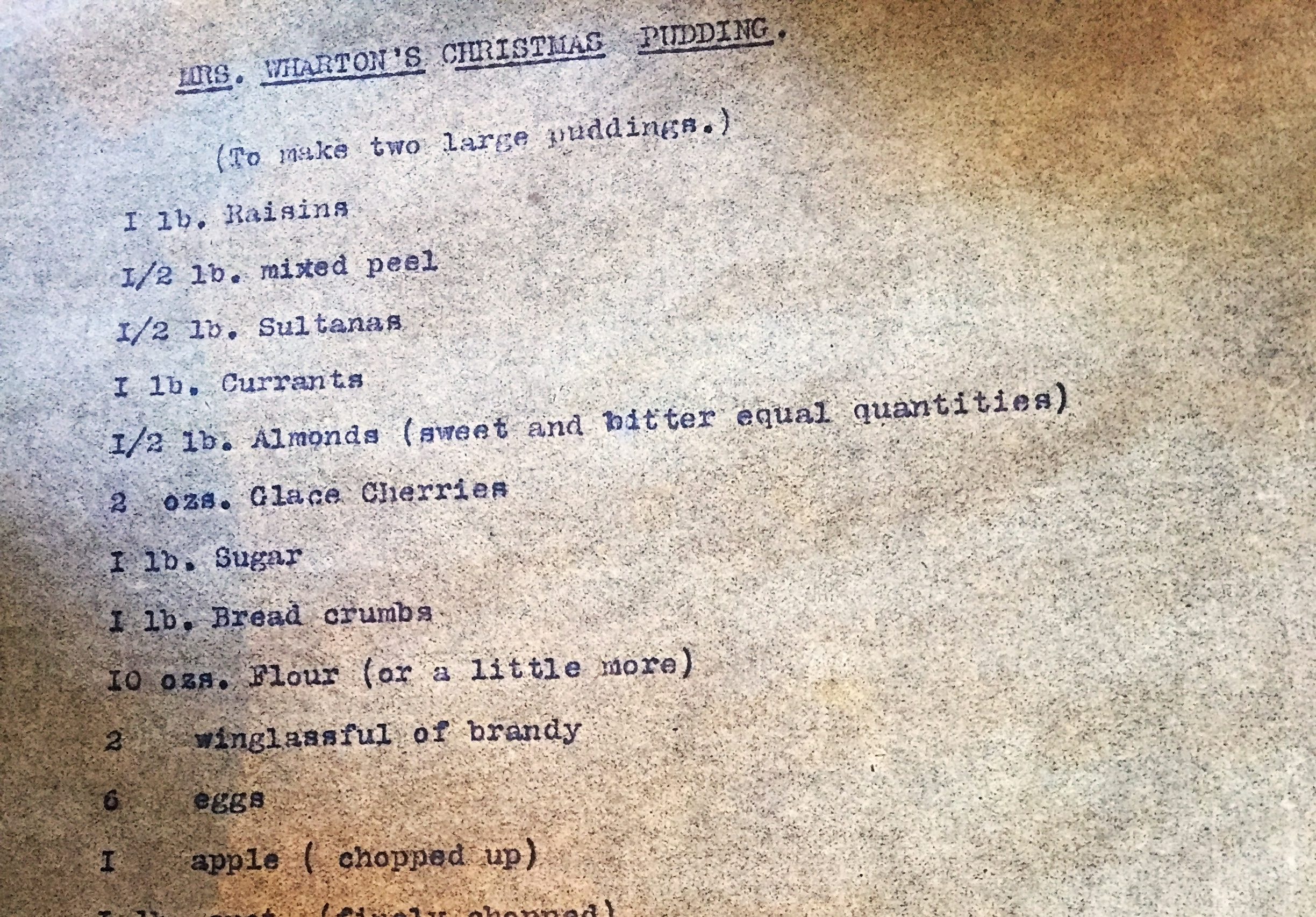 First stop was Baldwin's and Sons extracts in West Stockbridge, a tiny store with an eclectic collection of penny candy, bay rum aftershave, maple syrup, and an impressive collection of extracts lined up in little brown glass bottles with dignified golden labels. The family has been aging extracts in the same 100-year-old oak barrels since the late 1800s. That night, our tarte tatin with its dark caramel glazed apples had a deep vanilla aftertaste.
Next stop was a bookstore just up the street. After surveying the spines of the used-book shelves with care, and flipping through several candidates, James excitedly settled on a vintage book on early seventeenth- and eighteenth-century American art. I wondered how many incarnations this book experienced on different bookshelves. In any case, it will now journey to Brunswick, Maine, as it delights a new reader.
We then made our way to the Mount, the Gilded Age country estate of Edith Wharton, perched on a hillside in a clearing of the forest that can be approached only on foot. We learned about her luxuriously eccentric lifestyle. Wharton reportedly woke at six every morning to sit in bed with her treasured little dogs and would write until eleven, letting her leaves of papers flutter to the floor in a heap. At eleven, her footmen would gather the sheets of papers and whisk them off to be typed, and Wharton would rise from bed and dress. (This regime seems to have worked, as Wharton produced forty books in forty years!)
Not far from the Mount lived another prolific writer who was not as privileged. Arrowhead, the mustard-colored farmhouse of Herman Melville, sits on a modest plot between the road and the forest in Pittsfield. As Melville had neither classy dogs nor footmen, it was his devoted sisters who would frequently decipher his all but illegible script and recopy his pages for the publishers.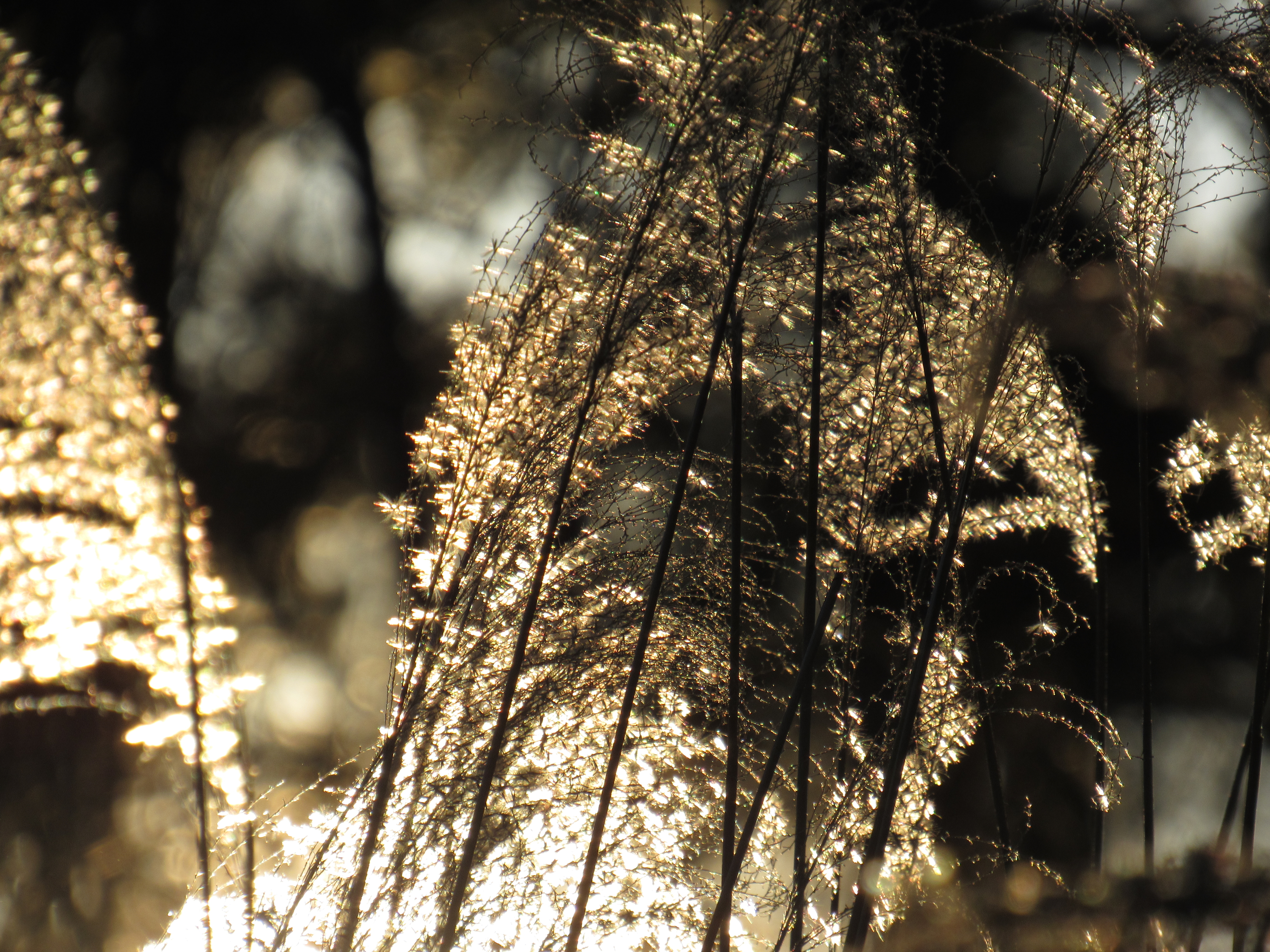 The view from Arrowhead is stunning, an expansive field rolling upward, with the blue mountains of the Berkshires undulating on the horizon. Melville claimed that in winter, the snow-covered humps of distant Mount Greylock resembled a white whale. When I look out at the Berkshire hills, lushly green in the spring and summer, navy and white in the winter, and chestnut and scarlet in the autumn, I see home.