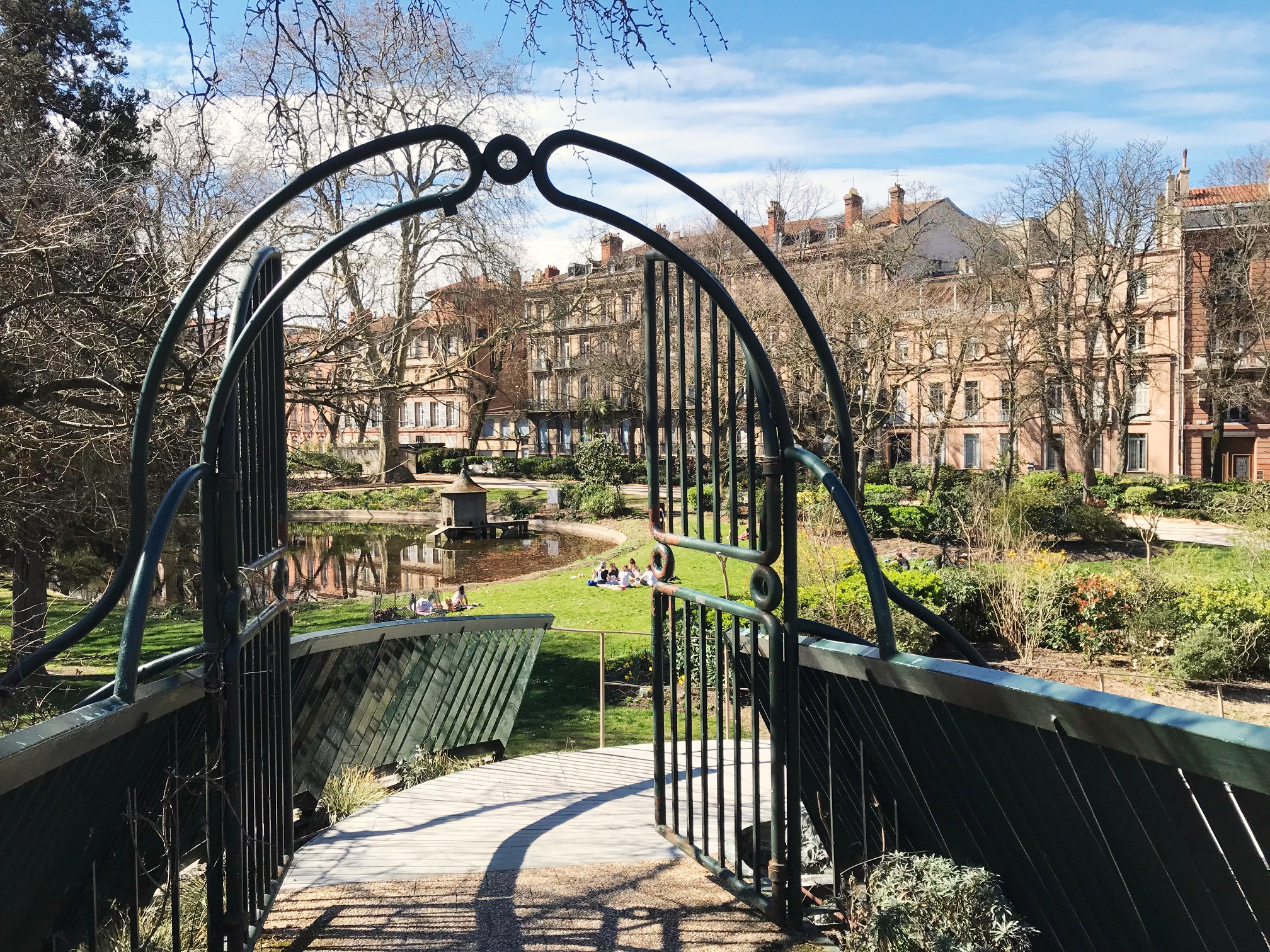 Last week while sitting in a small bar in Toulouse, I shared a delicious cheese plate with a friend from first-year Chinese class at the Mawr.
Many if not most students will eventually make their way to Paris during their year abroad in Europe (airfares can be fewer than 12 dollars!) The city of lights is naturally one of the most visited cities in the world, and for good reason. With around 130 museums and the liveliness and current of the city, Paris captivates its audience of tourists, locals, and students alike. In a few weeks, I too will see my close friend and past roommate who is studying abroad in Paris this semester!
However, Toulouse, with its charming red bricks and narrow streets, is a city whose student population far outweighs its tourist population. While many pass through the hub that is Paris, Toulouse, not far from the Pyrenees and the Spanish border, is less accessible and sits content in its mystery and coziness. When I told people I was studying in Toulouse, the response was frequently "Where is Toulouse?"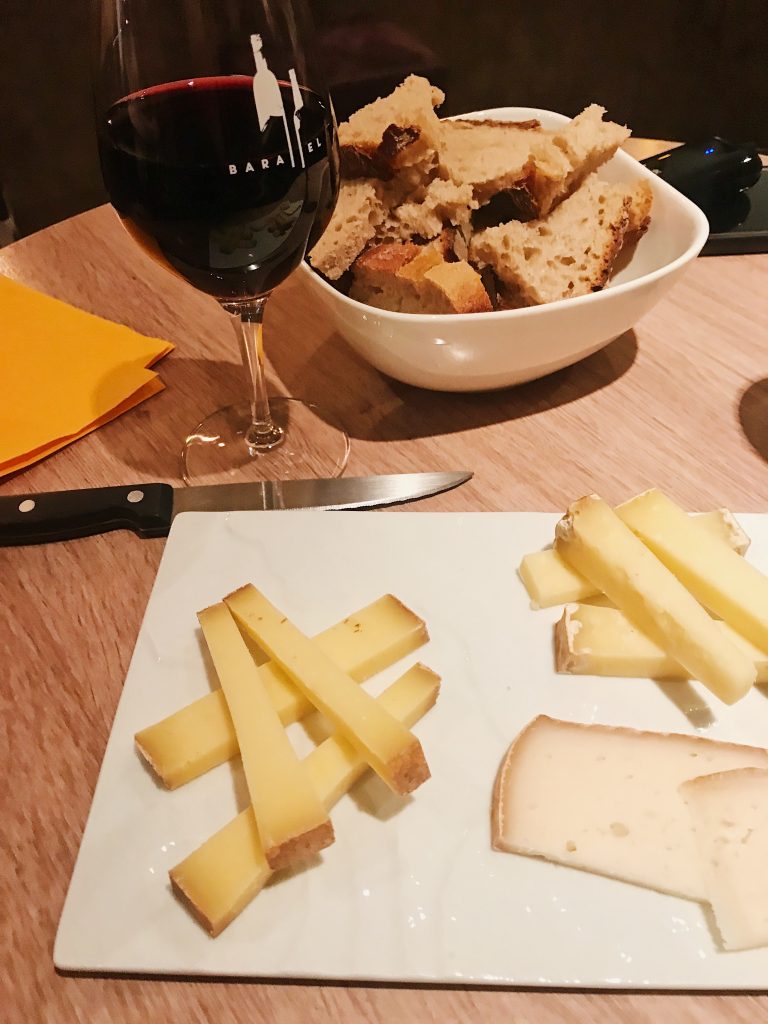 And so, I was surprised when Christina Butcher posted an Instagram photo of a park close to my home-stay apartment (in fact, the very park I mention in this blog post). After a flurry of excited texts, we decided to meet up. In one of the bars of the city over glasses of wine and a cheese plate, we caught up, talked about the Mawr, our study abroad experiences, and the prospect of being seniors next year.
Christina continued to Montpellier and Marseille on her French trip during Holy Week, before returning to Granada in time for the magnificent Easter festivities.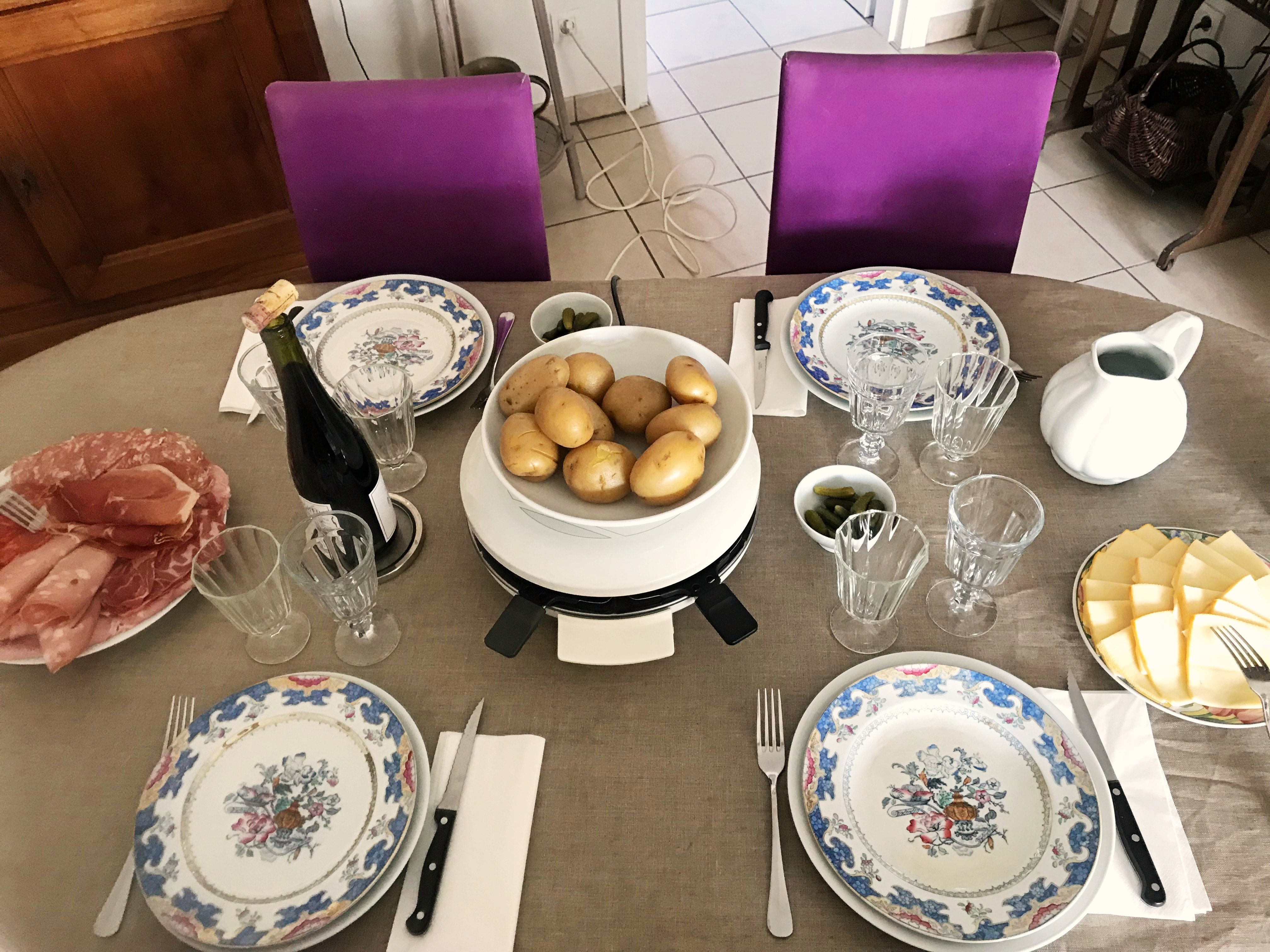 On Easter Day my hosts prepared a scrumptious Easter feast for me and my boyfriend. Living with a host family during my year abroad has not only improved my speaking ability; it has introduced me to new styles of food and traditions. We gathered around the table to enjoy a raclette, a kind of cheese that comes from Savoie, a region in the Alps. Slices of cheese are melted in personal pans at the table. We each place some charcuterie (cured meats) and potatoes on our plate and pour the melted cheese over everything. By the end of the meal, my host mother was searching for raclette makers on Amazon that could be shipped to my home in the US.
That afternoon, I took a bike ride along the Garonne River and passed crowds of people soaking up the sunshine on its banks and listening to a clarinet, two guitars, and a trumpet play their ode to Easter, and the sun, and Toulouse.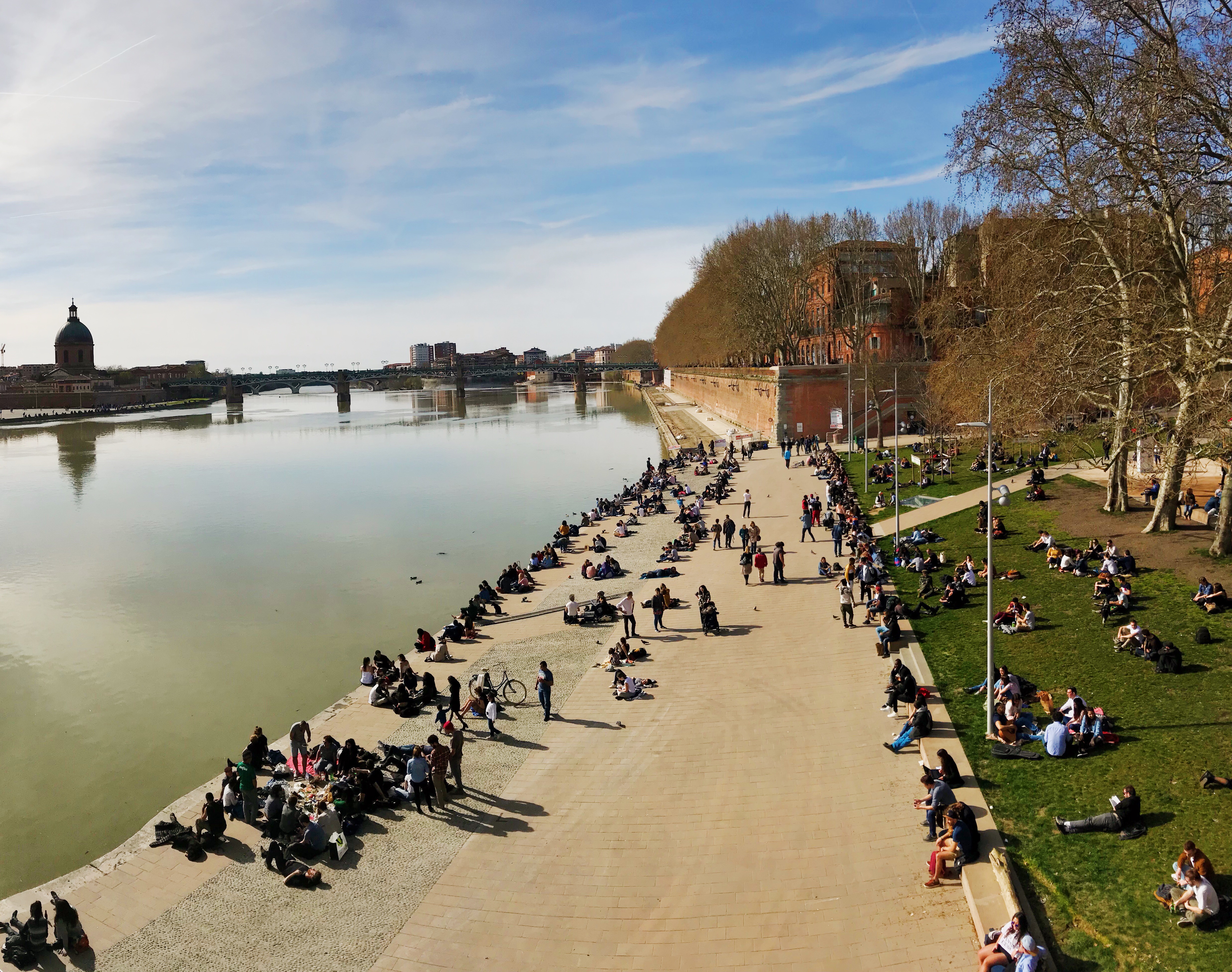 Questions? Feel free to email me any questions about study abroad!