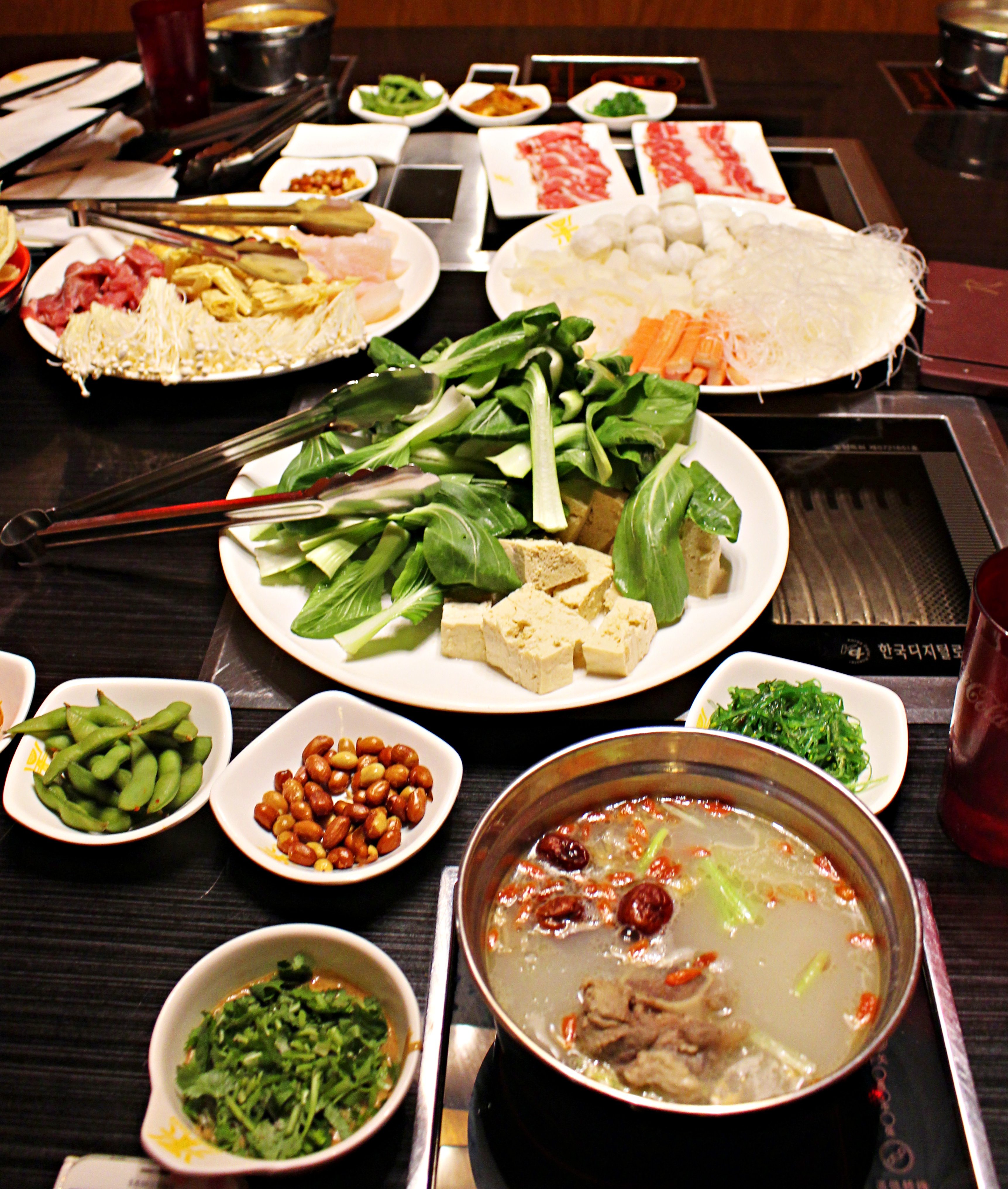 My friends and I are avid hot pot eaters, and our favorite place is a stylish restaurant deep in Chinatown called Nine Ting. Since my birthday was Wednesday, and Chinese New Year was Saturday, we went for hot pot to celebrate. (I credit my friend K. for introducing me to Nine Ting. K. has the ability to polish off an extraordinary amount of hot pot and is an all-around food enthusiast.) If you eat at Nine Ting on your birthday, your hot pot is free! They require proof of your birthday and a little post on Facebook. Otherwise it is about $22 a person.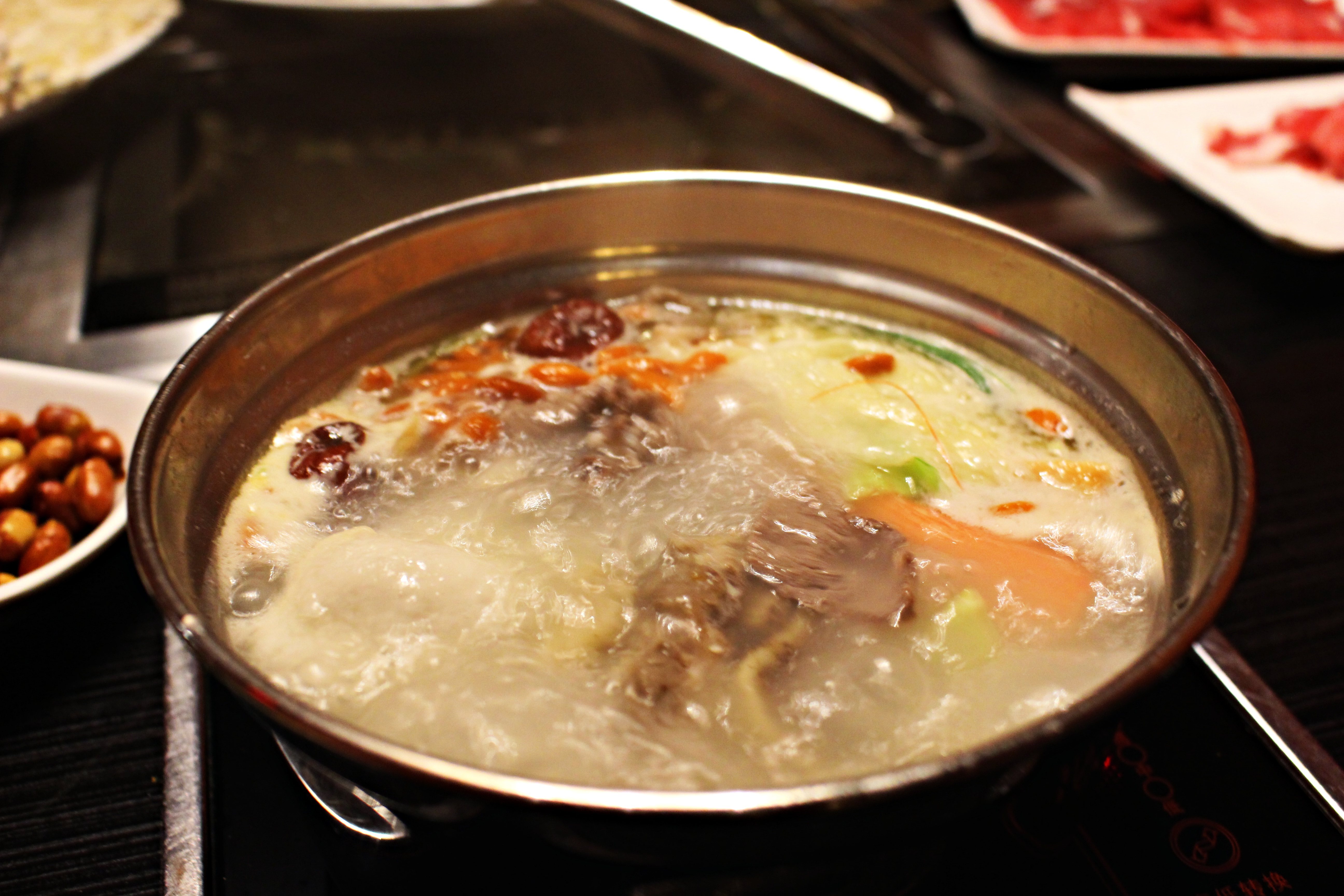 Hot pot is one of my favorite ways to eat. My Beijing friend J. first introduced me to the magic of hot pot. It is actually a style of cooking different ingredients by submerging them into boiling broth right at the table. The ingredients range from thinly shaved meats that cook within seconds, to cabbage, noodles, and tofu. Some hot pot favorites are fish balls and tripe. My friend T. introduced me to tripe, which I was hesitant to try but have loved ever since. Hot pot is a good way to try new things, because the amounts of each ingredient do not have to be overwhelming.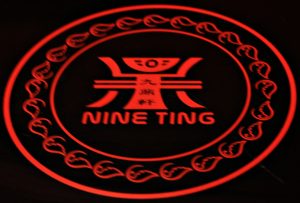 Nine Ting is a casual chic restaurant. It has two levels and two rooms for larger parties off to the side. All the lights have an orange glow, and the booths have red cushions. One of the distinctive aspects of Nine Ting is that you pay a set price for a personal pot; many hot pot restaurants have large pots that everyone around the table shares. However, in Nine Ting you can choose the broth you prefer. Broths vary, and Nine Ting has my favorite—pig bone—but you can also get a spicy broth and a kimchee broth (filled with pieces of kimchee and sticky Korean rice cakes). The ingredients are nearly unlimited, and you can order as many of each as you desire. But don't let your eyes get the better of your stomach: to prevent waste, there is a 20 percent surcharge if a third of the food is left over.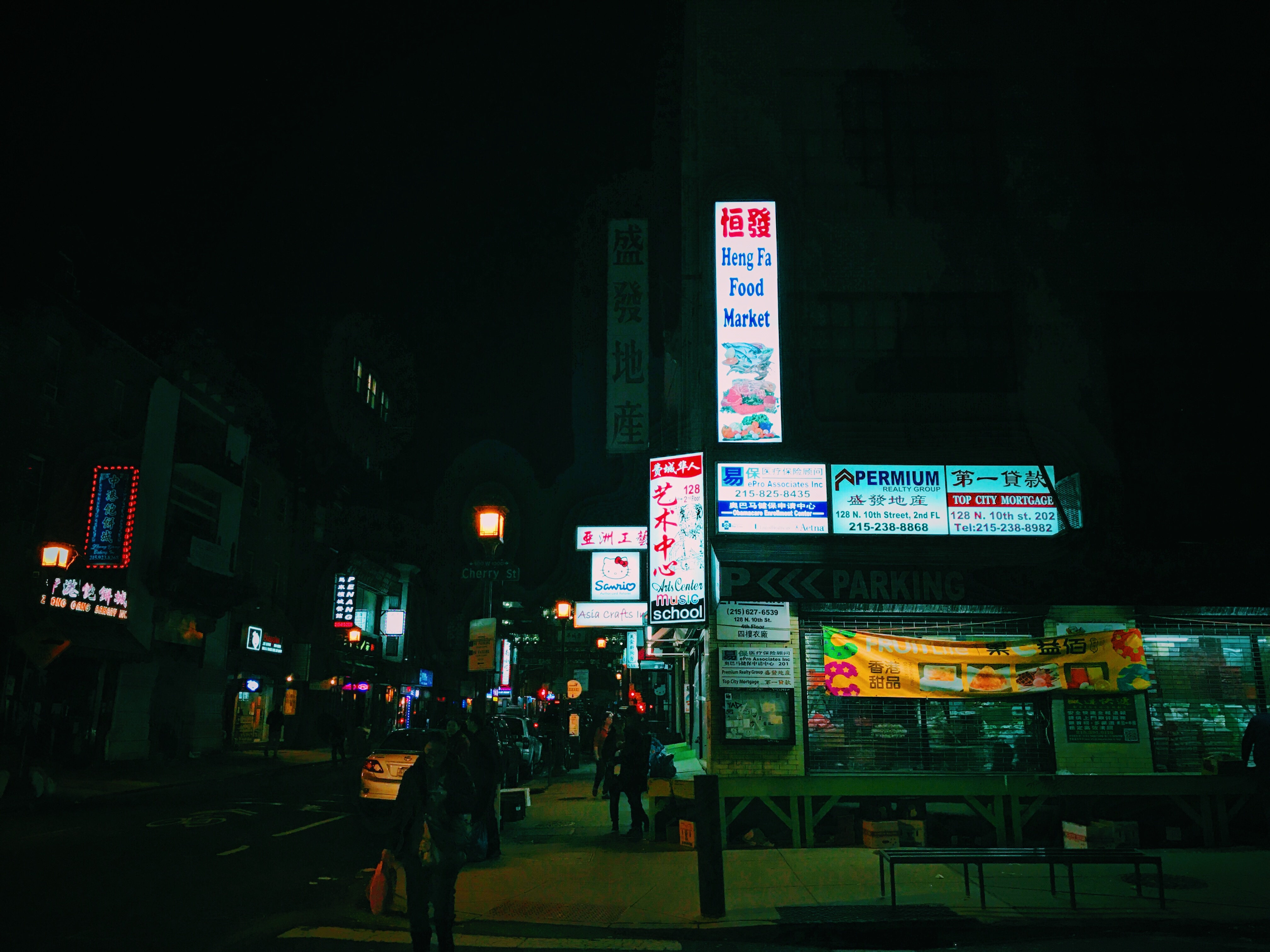 Nine Ting is not only a hot pot restaurant. It doubles as a Korean BBQ joint, making it one of the more popular places in Chinatown. (Similar to hot pot, Korean BBQ meats can be cooked on a grill at the table.) Nothing stops you from ordering both hot pot and Korean BBQ. As I saw at the table next to ours, a young boy and his mother had ordered both and were happily surrounded by mounds of food, which they were busily boiling and frying. They had no trouble polishing it off.

Our bellies full after the hot pot dinner, we walked back to the train. The hot pot gave us a little extra boost to complete our homework for the following day of classes. Try Nine Ting for a delicious study break. Since it's in Chinatown, exit the train at Jefferson Station and not Suburban Station. From Jefferson Station walk past the Greyhound bus station, through the Chinatown entrance arch, and continue on for a couple streets before turning right.